Technology and Engineering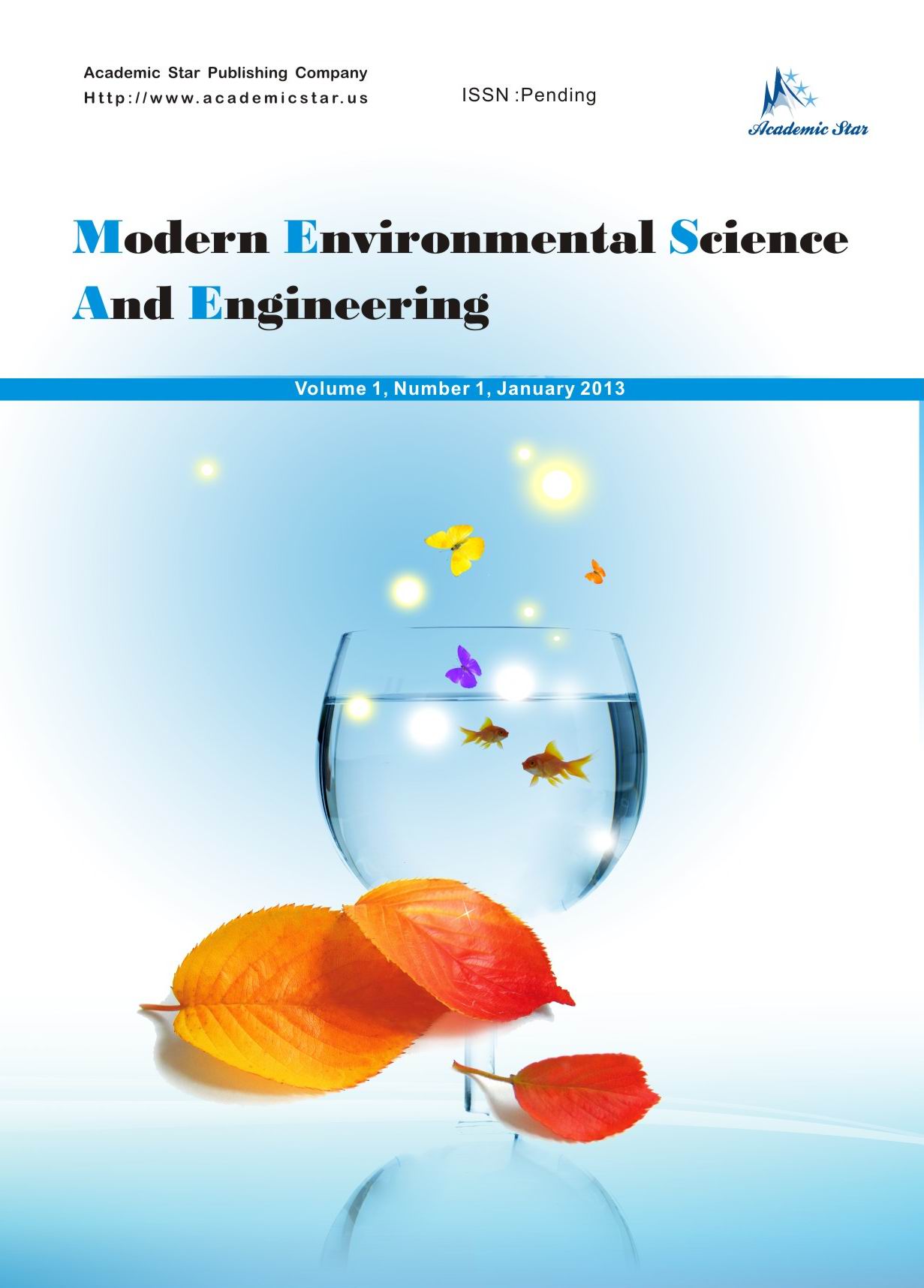 ISSN: 2333-2581
Modern Environmental Science and Engineering
Environmental Zoning and Management Based on Spatial Analysis and Modelling: Becerra Canyons Case Study, Mexico City
Daniel M. Lopez L., and Aristides Saavedra G.
Centro de Investigación en ciencias de Información Geoespacial, México
Abstract: The growth of Mexico City in recent decades has had a considerable impact on the Barrancas ecosystem. This is the case of canyons of Alvaro Obregon municipality in the city west, which are currently under strong pressures by population growth derived from the urbanization process. The canyons have been occupied legally and illegally; the occupation is causing changes and degradation to the ravine ecosystem due to deforestation, erosion and sedimentation; this led to transform the site in a disposal of waste, as well as wastewater, which are hotspots of infection and put at risk the quality of life of its inhabitants. Is the aim of this article illustrate how different elements of geospatial information sciences, particularly remote sensing and spatial analysis and modeling, can contribute in a significant way in the design and development of a methodology for environmental zoning and land management, to guide the implementation of environmental management programs in the study area. The environmental zoning, it was based on part in landforms and slope, calculated from a digital elevation model, as sustenance abiotic, and in the land cover and land use, which was generated through the analysis and digital image classification process of photographs, as sustenance biotic. Additionally, the grade of intervention of land cover, as well as the presence of anthropic coverages and its impact level, it was considered in the definition of the environmental areas. For information modeling decision models were used, which were implemented in algorithms as heuristic rules. The result of these was the automated generation of the landforms, zones and environmental units, as well as management zones. In the development and implementation of the methodology mentioned the contribution of the geospatial information sciences was relevant in the generation, processing, analysis and modeling of the required data.
Key words: environmental zoning, management, spatial analysis, modelling