Technology and Engineering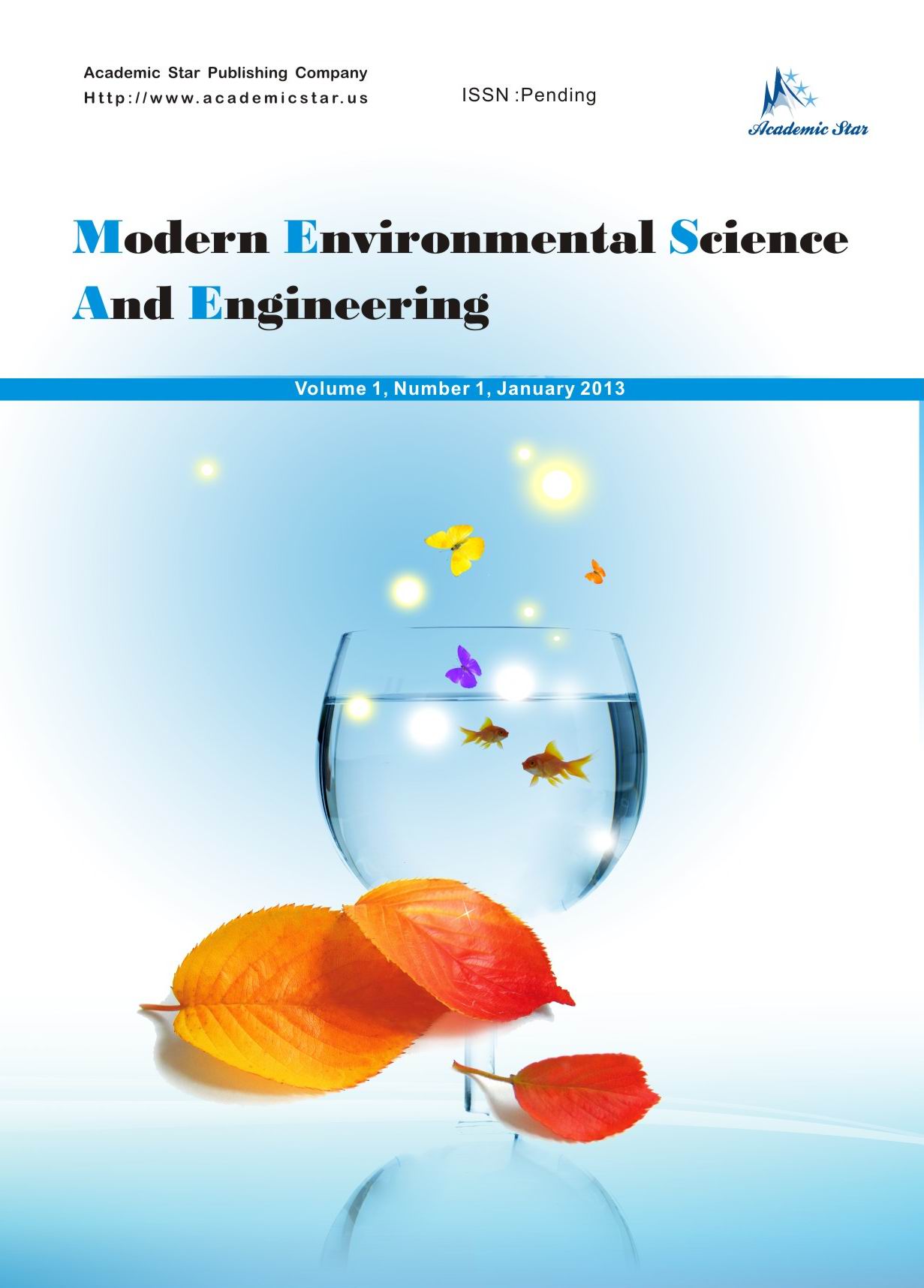 ISSN: 2333-2581
Modern Environmental Science and Engineering
Evaluation of Oil Spill in the Environment of Forno Port,
Municipality of Arraial do Cabo, Brazil
Felipe Otavio Melo Jácome Gurgel1, Paulo C. C. Rosman2, and Marcos dos Santos3
1. Brazilian Navy, Brasil
2. Federal University of Rio de Janeiro, Brasil
3. Brazilian Navy, Brasil
Abstract: The present work deals with the need to establish the drift of an oil spill in the event of accidental spills in the port area of Forno Inlet in the municipality of Arraial do Cabo, providing subsidies to establish strategies for prevention and management of environmental impacts. It is emphasized that the city is embedded in a Marine Extractive Reserve and with a large part of its population, directly or indirectly, economically linked to marine activities. To develop this work, the Environmental Hydrodynamic Basis System, SisBaHiA®, was used through a Lagrangean transport model coupled to a hydrodynamic model. The results show that with usual North-East (NE) winds, Praia dos Anjos is the most affected. South-West (S-W) winds cause the spot to reach the Forno Inlet, Ponta d'Água e Porcos Island and with weak winds, the contaminant is over the tide domain.
Key words: Lagrangean model, oil split, SisBaHiA®, Forno Port