Technology and Engineering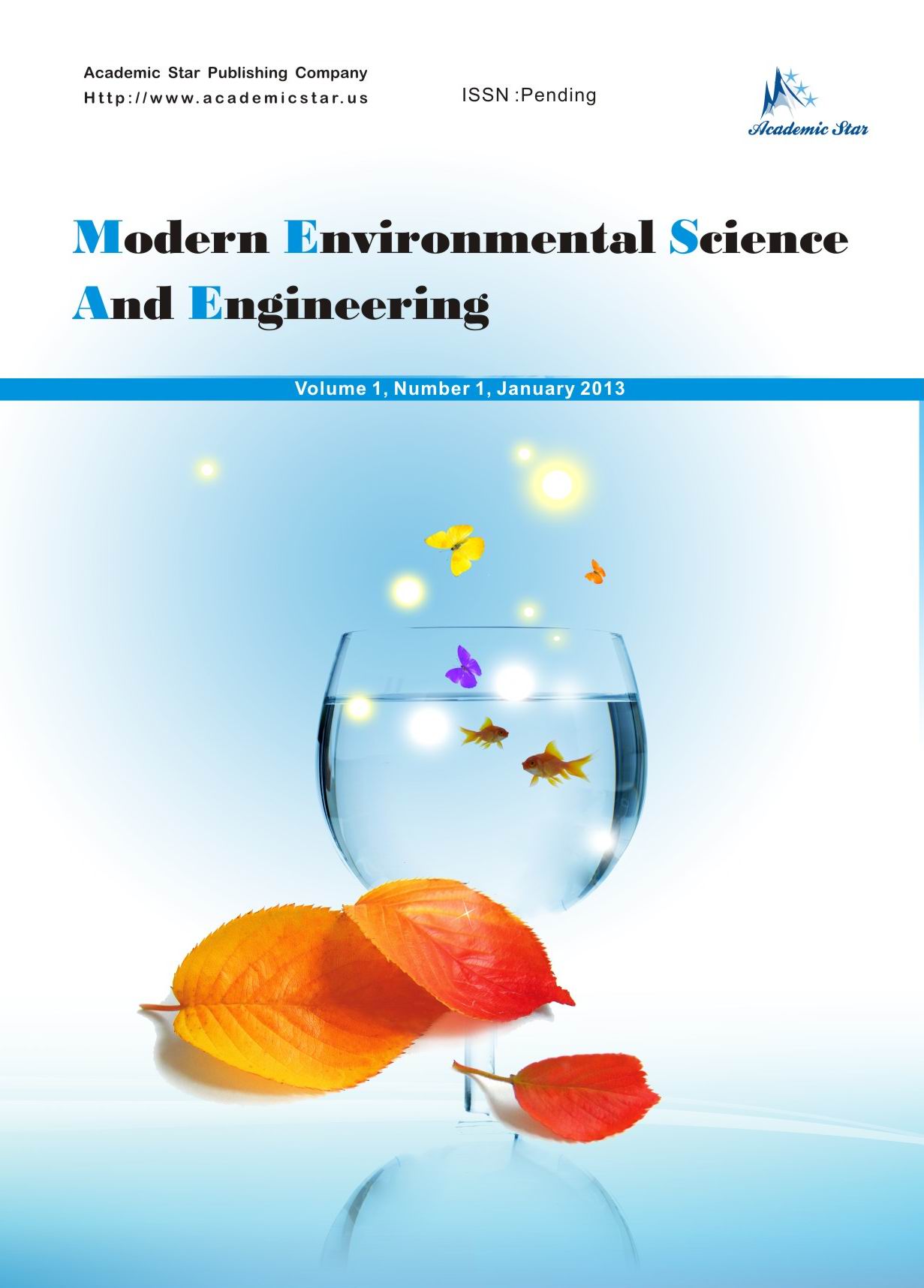 ISSN: 2333-2581
Modern Environmental Science and Engineering
Urban Greenspace in the UK — Future Governance in
Austere Financial Times?
Leeds Beckett University, UK
Abstract: The benefits that can accrue to a city from having a comprehensive system of urban public green space have been the subject
of a considerable amount of research over recent years. These benefits can now be accurately quantified, and are increasingly
acknowledged in official documents and policy statements to be a critical component of a viable, successful city. That said, in some
countries, delivering such policies on the ground is proving to be difficult in an age of financial austerity.
In the UK for example, where the majority of urban green space is owned and managed by Local Authorities, the funds available to
plan, design, create and manage such space have been steadily declining. Some cities have seen their budgets for the management of
urban green space slashed by over 90%. A recent UK Government Report has suggested that, due to these cuts, it is currently unlikely
that the UK will meet the UN Sustainable Development Goal 11.7 in respect of safe and inclusive access to parks and green spaces by
2030.
On the assumption that the current austere times will continue for some while, this paper will consider alternative ways of providing
and managing urban green space, such as making the provision and management of urban green space a statutory duty for Local
Authorities, utilizing "Friends Groups" and volunteers to manage urban green space or setting up Charitable Trusts to carry out such
tasks on behalf of Local Authorities and local communities.
The paper will conclude by considering a case study of a successful Charitable Trust — the Milton Keynes Charitable Parks Trust. This was set up in 1992, and has been responsible for not only nurturing and managing the urban green space of the city of Milton Keynes for some 15 years, but also creating new green space and promoting urban forestry as being the most cost-effective approach to the design and subsequent management of urban greenspace.
Key words: urban greenspace, urban forestry, funding, future governance