Technology and Engineering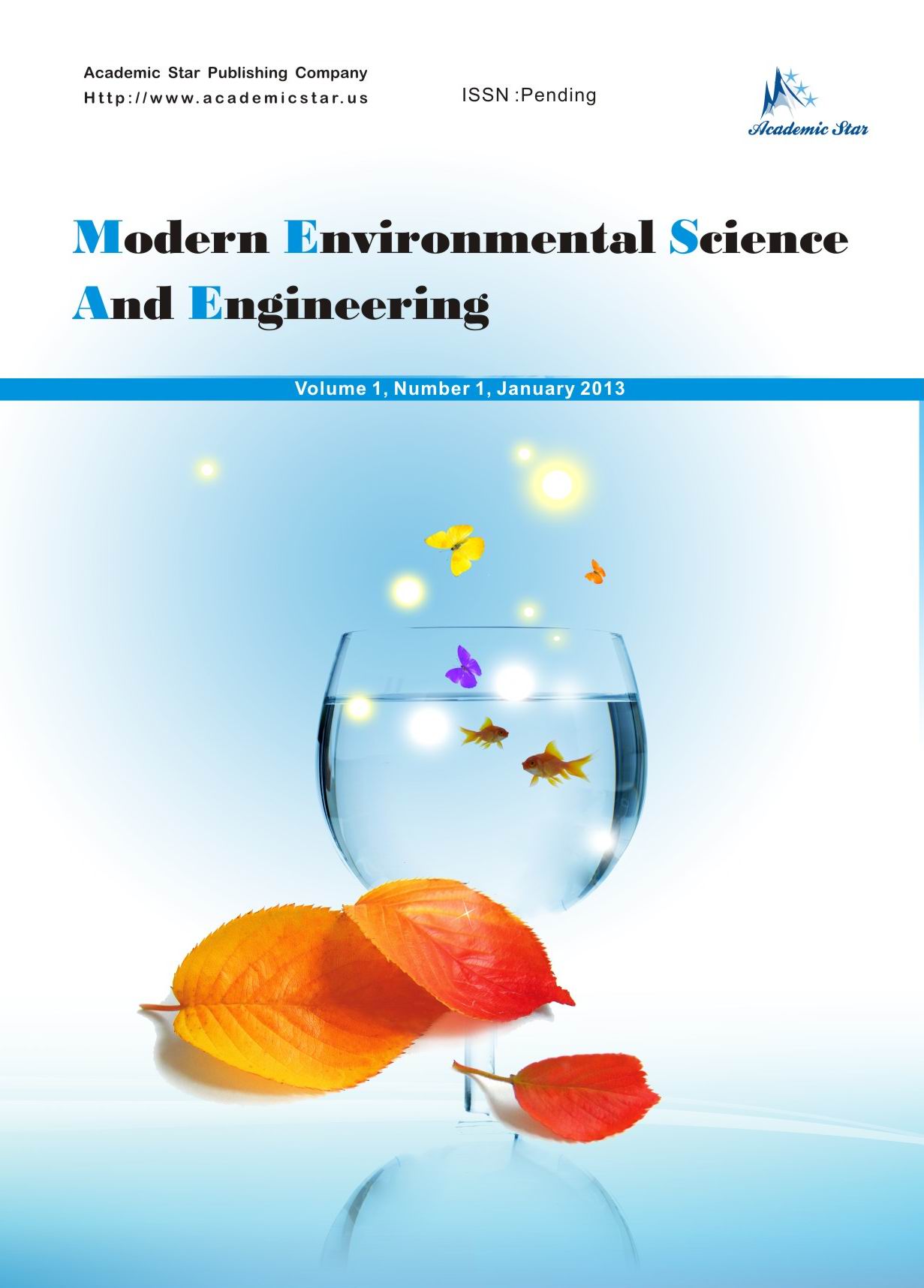 ISSN: 2333-2581
Modern Environmental Science and Engineering
The Acerra's Waste-to-Energy Plant and the Difficult Balance between Environmental Impact and Right to Health
Michele Russo
Department of Architecture and Industrial Design, University of Campania "Luigi Vanvitelli", Aversa, Italy
Abstract: Italian waste management legislation had a strong development through the transposition of the guidelines disposed by EU principles in matter of environmental protection (i.e., polluters pays, prevention and precaution principles).
Legal sources taking action on this matter are numerous as well as the involved institutional actors; nevertheless, despite such significant regulation, the southern part of Italy has experienced a real waste crisis in the last decades due both to local authorities' inactivity and to organized crime's interests in waste management business.
All of this has led to severe consequences not just on the environment and local populations' health, but also on the image of the area. Videos of waste piles dumped on cities' streets have been shown by national and international media for a long while, which did not involve the prompt adoption of any kind of long-term measures by the competent institutions.
Currently, the institutional solutions adopted to improve the management of waste cycle treatment are several, although they pursue the same purpose: obligation for separate waste collection, awareness campaigns on recycling importance, restoration of dangerous landfill sites and, finally, building of waste-to-energy plants equipped with the most advanced technologies for health protection with low environmental impact.
The present work, indeed, also analyses the case of Acerra's waste-to-energy plant, subject of heavy disputes by local population.
Key words: waste management, environmental impact, right to health, waste-to-energy plants, Acerra