Technology and Engineering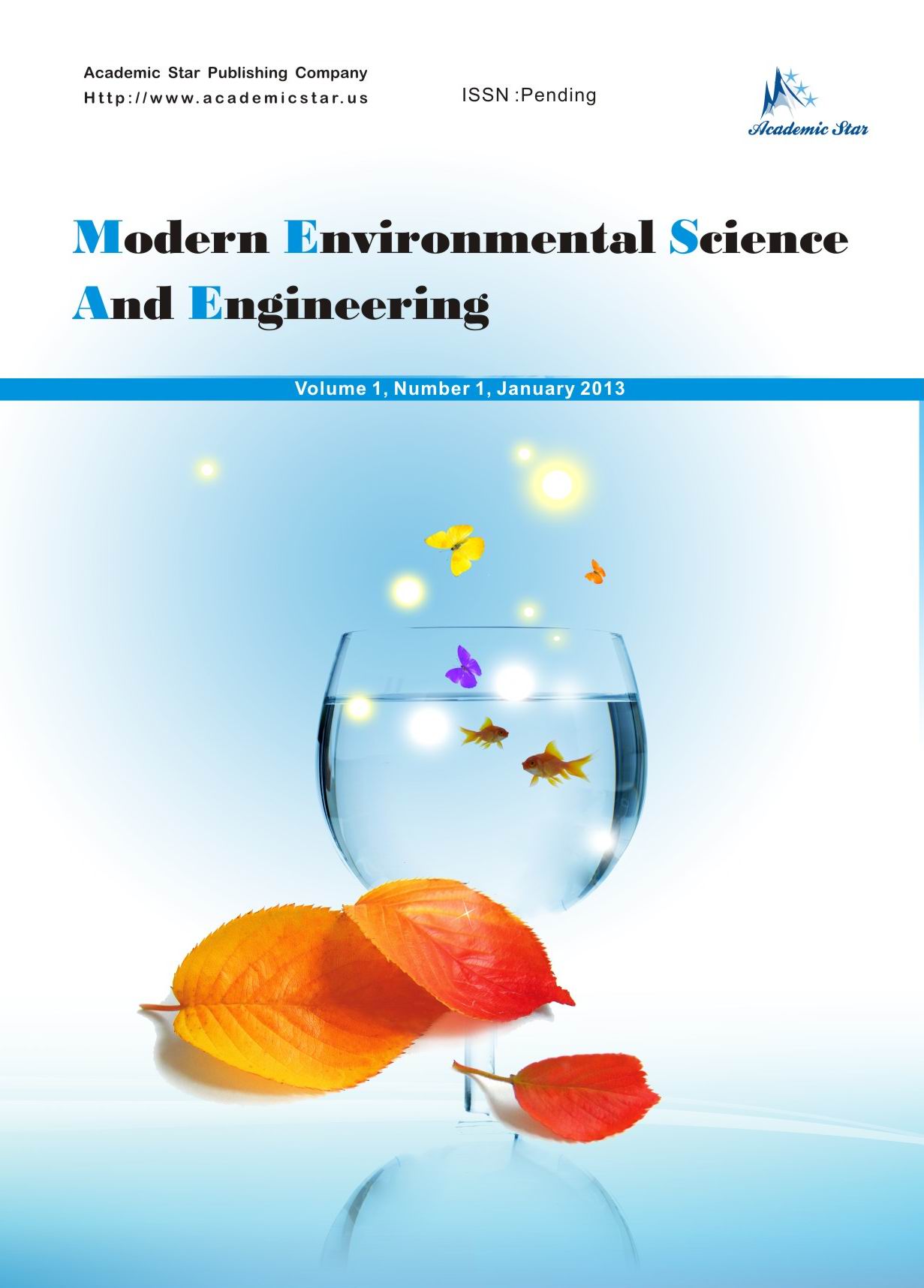 ISSN: 2333-2581
Modern Environmental Science and Engineering
Afforestation with the Purpose of Restoring the
Protected Natural Area "Cerro del Punhuato", Morelia,
Michoacán
Patzcuaro Institute of Technology, Mexico
Abstract: During the last decade in the State of Michoacán Mexico, green spaces, recreation areas and the quality of the environment have been lost due to anthropogenic activities, which have impacted the sustainability in the forestry sector. This proposal was established in the Protected Natural Area of Cerro del "Punhuato", in the municipality of Morelia, Michoacán, Mexico, in the period 2009-2010 an essay that studies the establishment of a plantation of Pinus michoacana Martínez, in four treatments, health and soil temperature. The plantation was carried out in an area of one hectare, divided in four treatments in a quarter of a hectare per treatment. Subsequently, an analysis was carried out by species between Pinus pseudostrobus lind. Pseudostrobus and Pinus michoacana Martinez throughout the plantation. Survival rate, health and soil temperature were analized as key factors for the establishment of the plantation. Significant differences were found between the variables studied. In the established plantation pest attacks were found by defoliating insects and sap-sucking insects, where a sanitary siege was established by using a slightly toxic emulsifier insecticide. The analysis of the survival rate, health and soil temperature showed significant differences among the different species, where the species of Pinus michoacana Martinez adapted better to the conditions and highlights that the analysis of soil temperature was a determinant factor in the establishment of the plantation. This analysis is fundamental in the development of restoration of area due to the failed forestation attempts where society shows interest in the recovery of green spaces through the active participation of academic groups, educational institutions, civil society organizations and society.
Key words: afforestation, restoration, survival