Technology and Engineering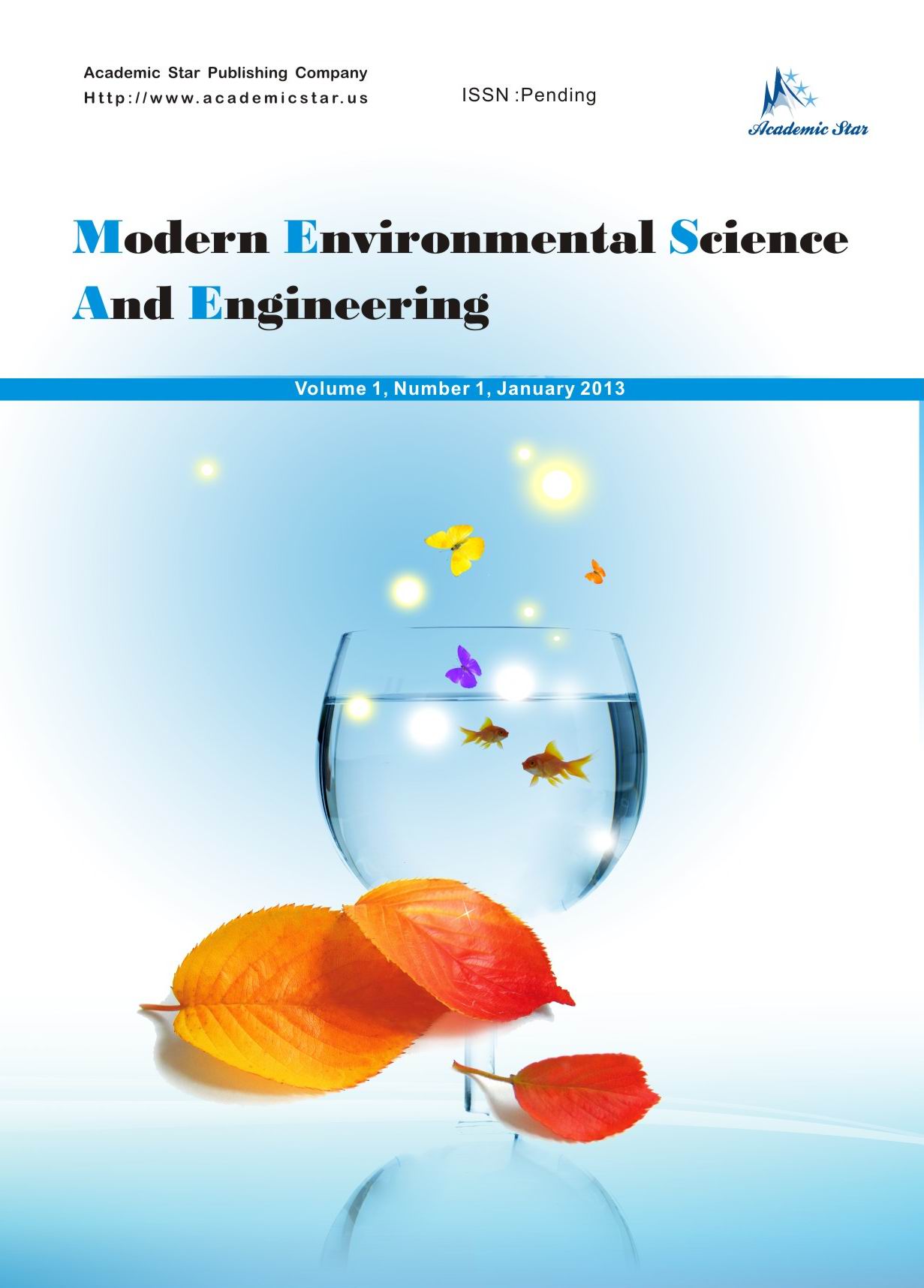 ISSN: 2333-2581
Modern Environmental Science and Engineering
Genoa in the Second Part of XX Century: An Analysis
through Contemporary Migrations
Department of Education, University of Genoa, Italy
Abstract: Genoa knew, as well as other town in Italy, a fast development during the Italian economic boom (1958-1963), marked by a
great urbanization of the city. This phenomenon took the construction of new neighborhoods, the demolition of others in the early 70s,
the fast improvement of the port in the 80s and changes in economic, political and territorial order.
It is also the era of great songwriters as Gino Paoli, Luigi Tenco and Fabrizio de Andrè who, with their music, described a Genoa with
a particular attention to its neighborhoods and its people, places sometimes considered marginal and where often resided "the last ones",
like in the case of De Andrè.
Genoa changed its face for Expo 92, event that allowed the entire renovation of Old Port area, thanks to the architect Renzo Piano. The city also saw a migration from abroad, mainly from Africa and Latin America. Actually foreigners in Genoa are about a tenth of the population and this paper wants to show, through an analysis of available official data, as they changed the traditional structures of the neighborhoods, their distribution in the urban areas, bringing colors, smells and flavors and also developing successful business activities.
Key words: Genoa, urbanization, De Andrè, architecture, migrations