Technology and Engineering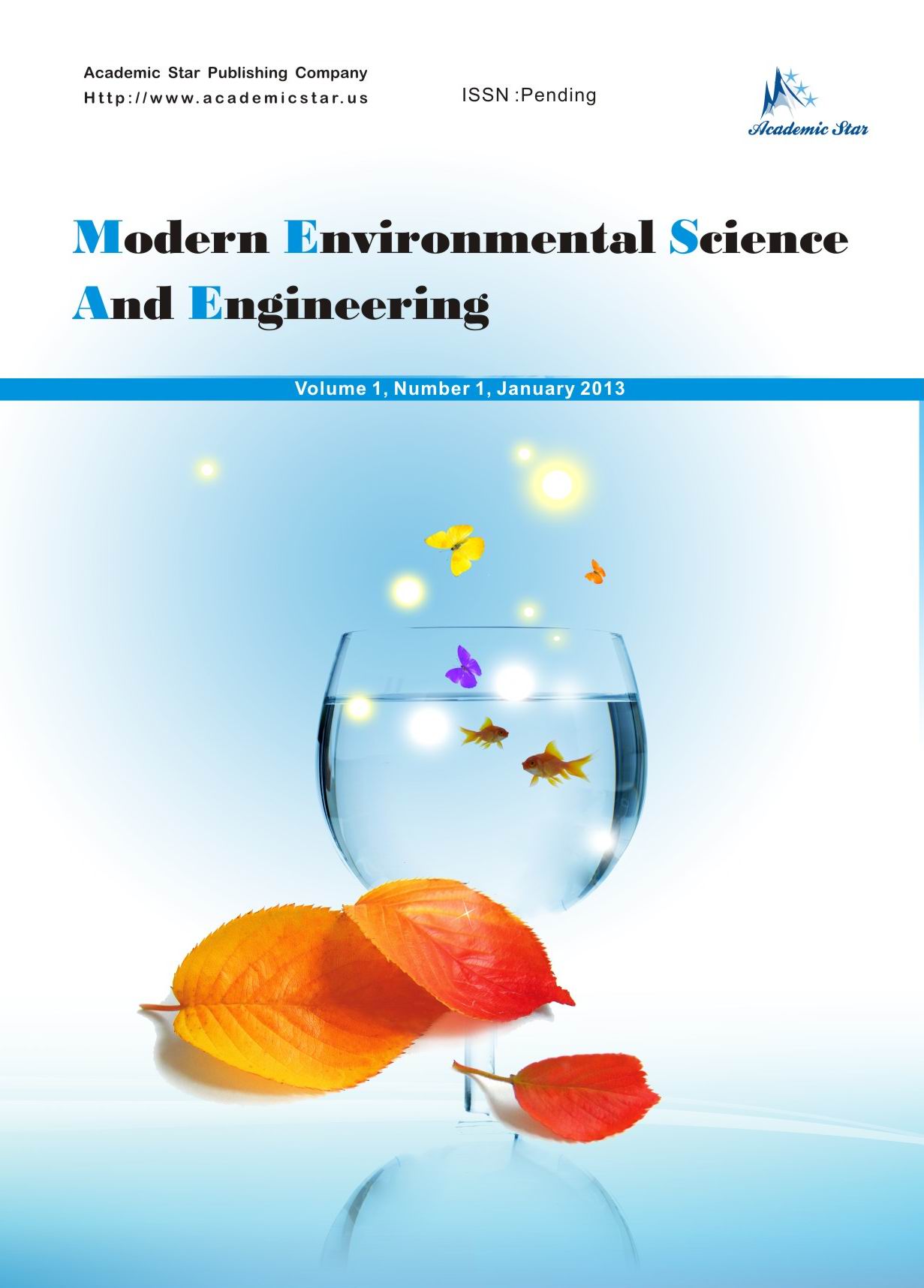 ISSN: 2333-2581
Modern Environmental Science and Engineering
Growth Opportunities for Artisanal Fisheries in Mexico
Luis Gallardo, María Cervantes, and Gerardo Rodríguez
Universidad Politécnica del Mar y la Sierra (UPMyS), Universidad de Occidente (UdO) Unidad Guasave, Centro Interdisciplinario
de Investigación Científica para el Desarrollo Integral Regional (CIIDIR-IPN), Sinaloa, Mexico
Abstract:
Currently the fishing cooperatives in Mexico are of great importance for the integration of economic, social and
environmental objectives that are part of their daily work. Collective action to build and strengthen fishing communities have had an
impact on the quality of life of its inhabitants becoming the cooperative in a social and economic institution of deep cultural roots in
coastal areas. Sinaloa is one of the states of northwestern Mexico that contributes most to the economy of the region for its
concentration of biggest fleet, fishery processing, producing shrimp farms, coastal fishing cooperatives and just over 15% of the
population national fisheries, this is more than 45 thousand direct jobs and a considerable number of indirect jobs. Public policy for the
cooperative greatest impact has been the opening of shrimping private investment, creating strong competition between private
investors and fishing cooperatives; and other factors such as deterioration of coastal ecosystems, the management capacity of
government support and economic management mechanisms of cooperatives under the scheme of family organization. In this context
coastal fishing cooperatives are challenged to manage their investment projects with strategic advantages in exploiting growth
opportunities to compete in the global marketplace by optimizing the value of their flat on the risk ratios, organization products, and
entrepreneurship as a line of investigation.
It is therefore carrying out this research in order to analyze what are the opportunities that have the fishing cooperatives of Sinaloa
can be exploited under the scheme of family organization to grow and remain in the market. He approach methodological is made using
the paradigm quantitative, using as instrument of collection a survey and collecting it information in a sample of 86 partners of
cooperative; sample obtained through the use of formula statistics for populations finite. Main findings are that the perception about the
Government supports is almost non-existent since cooperative members feel adrift in the development of their activities,
competitiveness is on the decrease, infrastructure deteriorates, what they move away from competitiveness, since the infrastructure
deteriorates and there is no improvement in processes due to the lack of trade regulation operational and strategic to motivate regional
economic development. We need cooperators to optimize their scarce resources and create value, looking for growth opportunities
through the use of their resources and capabilities to remain and not only survive.
Key words:
entrepreneurship, cooperatives and risk