Humanities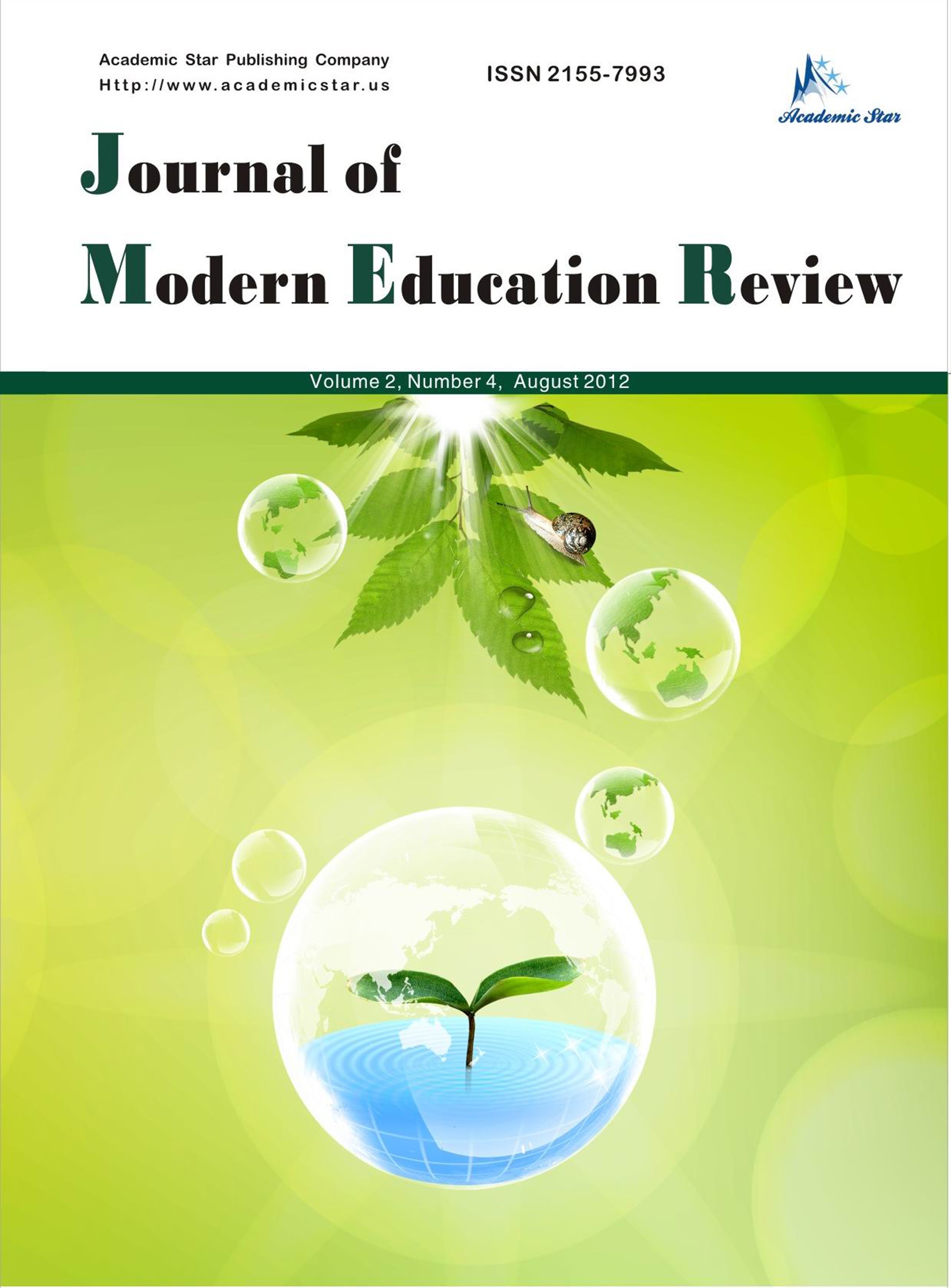 ISSN: 2155-7993
Journal of Modern Education Review
Covid-19 and Digital Transformation in Greek Secondary

Educational System
Evangelia Dimoula
(2nd Model Junior High School of Athens, Greece)
Abstract: Due to the recent pandemic, classroom learning has been transformed to distant learning. The need for digital transformation emerged immediately in the Greek primary and secondary educational system and certainly produced a change in the way of learning provided due to the integration of additional digital techniques and upgraded digital means in the Greek educational process.
It would be short-sighted to say that this change, however, simply refers to the use of technology, and to ignore the fact that also requires the creation of quality educational content, which highlights the need to strengthen the skills of educational staff in order to be able to make more efficient use of information and communication technologies. The position of teachers needs to be strengthened to adopt effective methods of ensuring the expected learning benefit.
A reliable e-learning ecosystem requires high quality content, user-friendly tools, value-added services and
secure platforms that preserve privacy and ethical standards.
Key words: digital transformation, quality digital content, educational digital resources, and tools, user safety, user friendly applications, ethics