Economics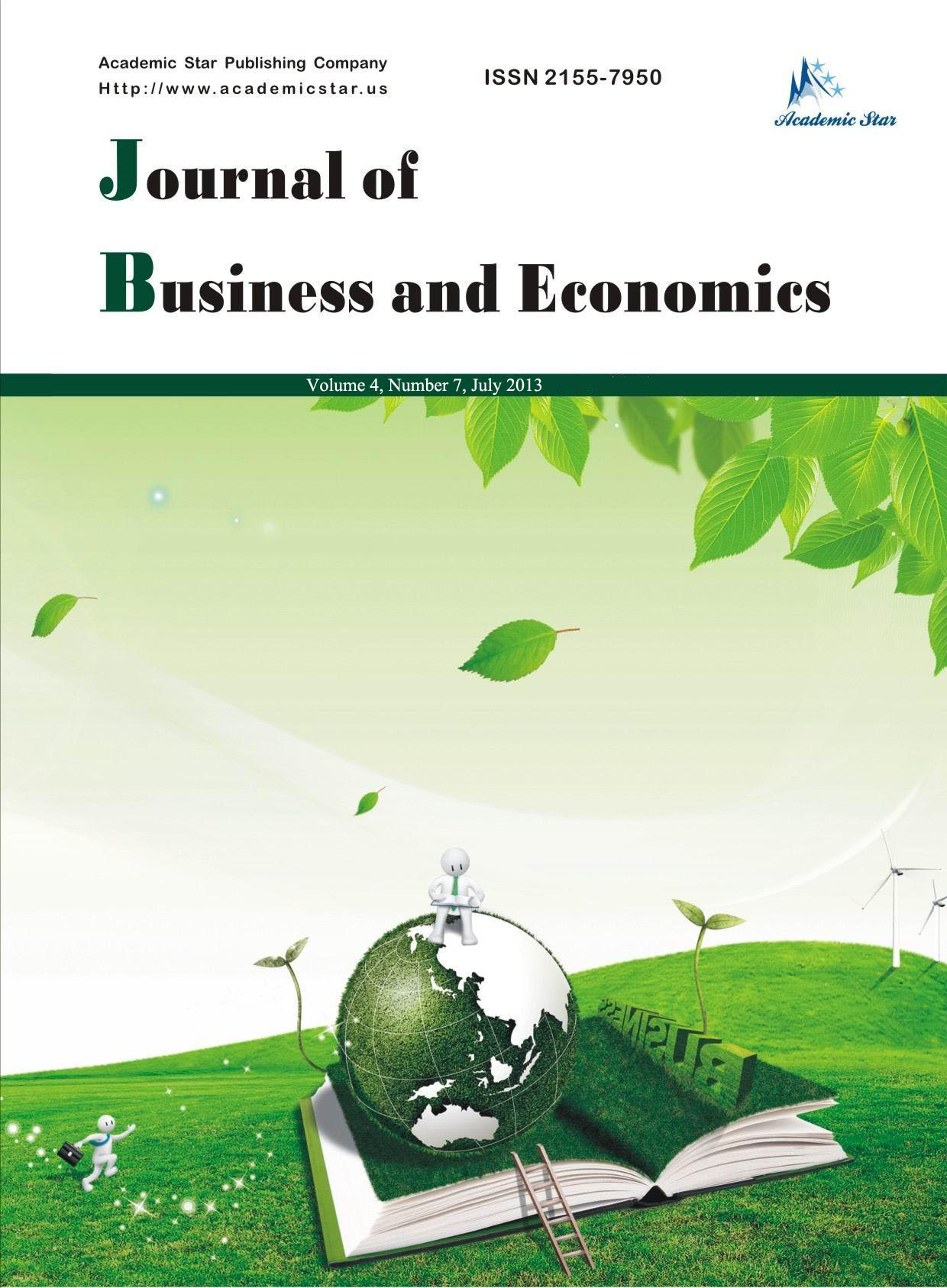 ISSN: 2155-7950
Journal of Business and Economics
Social Enterprise Modeling: An Action Learning
Annie L. Deriada
(Department of Agribusiness Management, Central Mindanao University, Philippine)
Abstract: This paper using the Action Learning (AL) approach aimed to develop a social enterprise model for Tribal community. Specifically to (1) Assess the action learning set and clientele's needs and poverty related circumstances (2) Model a tribal-community-based social enterprise and (3) Present the Lessons Learned in Action Learning.
The framework was developed that requires context/needs assessment of the learning set and clientele's circumstance prior to design of prototype training course and business plan. FGD was conducted to assess the action learning set's view. The Multi Poverty Assessment Tool (MPAT) was used to established data of poverty status.
On the SE Modeling, Four Phases of trainings were conducted. Towards the end of the action learning experiences, the SE model was drawn with assimilated forms and characteristics that made up the relative success of the modeling process. The Tribal community faithfulness and persistence to make better living through SE greatly matters in this development endeavor.
Social preparation such as training and organizing was found very essential in community-based social enterprise action learning initiative and the presence of an existing entrepreneur that would support the community-based enterprise hatching.
Key words: social enterprise modeling, tribal community, action learning approach
JEL code: M130