Economics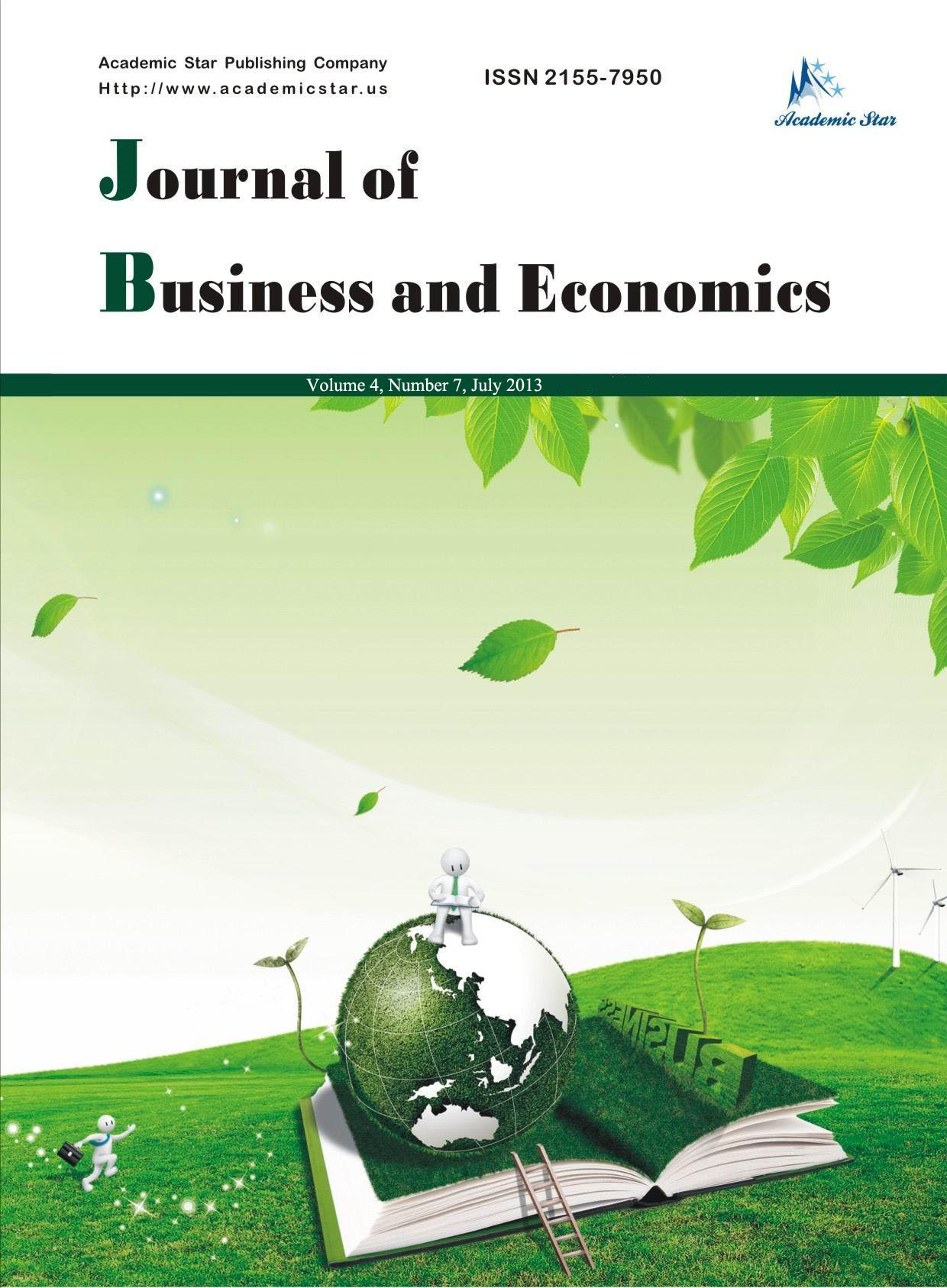 ISSN: 2155-7950
Journal of Business and Economics
An Approach to Integrate Multidisciplinary Sustainability: The Case of the Social Center's Information System
Leonilde Reis
1
, Clara Silveira
2
(1.
Polytechnic Institute of Setúbal
,
Portugal
; 2.
Polytechnic Institute of Guarda
,
Portugal
)
Abstract: Today, most organizations are heavily dependent on Information Systems and Information and Communication Technologies. In this sense, it is considered urgent to study the implementation of sustainability measures when optimizing these technologies in an organizational context.
The aim of the paper is to analyze the contribution to sustainability in the process of optimizing the current Information System of a social organization. The methodology focused on the literature review of the field as well as on international standards, ending with the presentation of the case study. The main conclusions focus on analyzing the impact of including sustainability concerns in the various dimensions of optimizing the Information System in a Social Center — in particular in the human, economic, environmental, technical and social dimensions. In the context of the optimization of the Social Center's information system, the intention is to implement an approach to integrate multidisciplinary sustainability, addressing the challenges from various perspectives.
Key words: sustainability; information systems; software development; information and communication technologies; karlskrona manifesto
JEL code: O32