Economics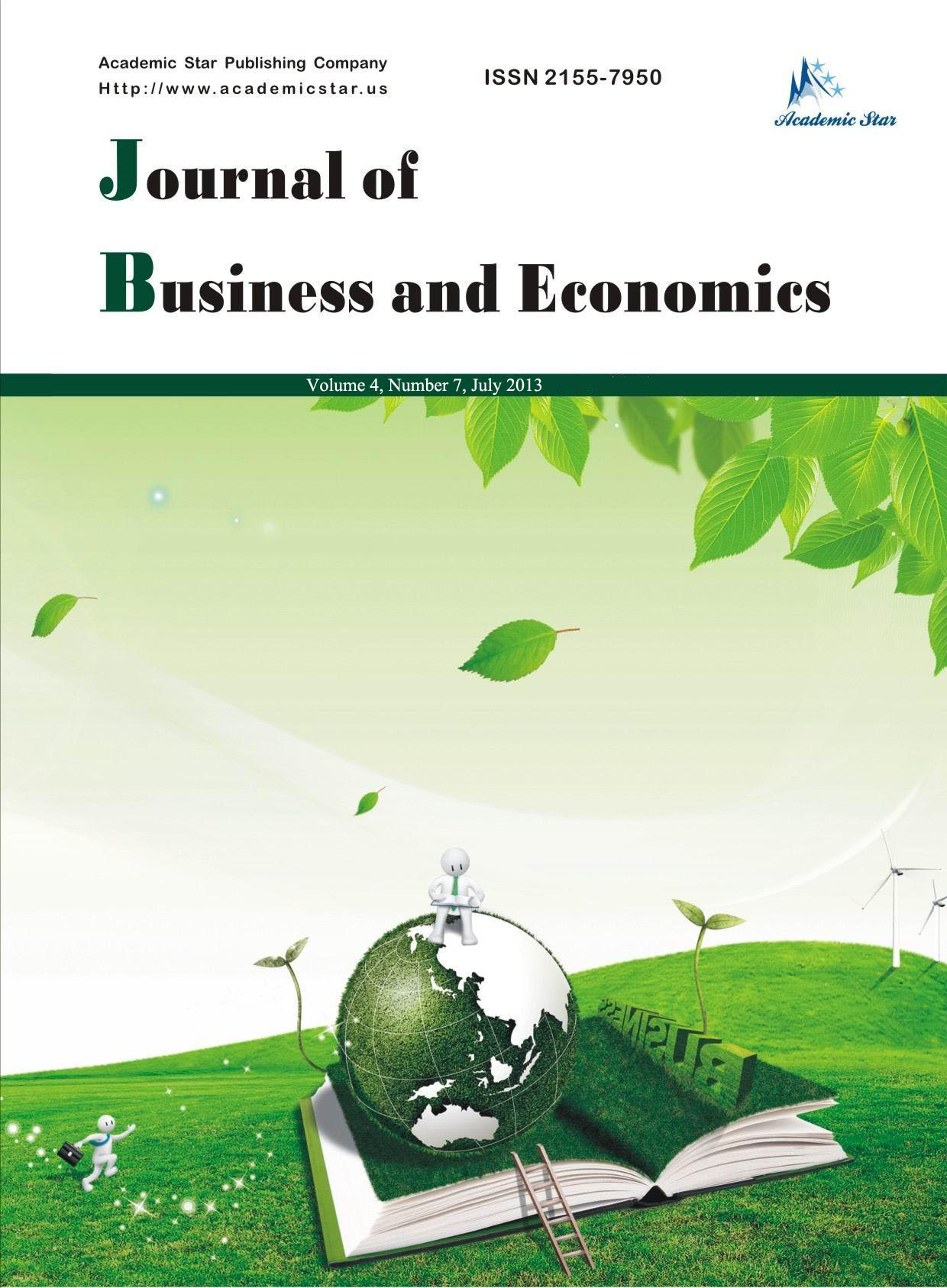 ISSN: 2155-7950
Journal of Business and Economics
Strategic Planning — Organizational Performance Relationship in Health Care Organization: Perspectives of Previous Studies and Literature Review
Abdallah Ali Sulieman Alksasbeh,
Z
ainudin Awang
(Faculty of Business & Management Sciences, University Sultan Zainal Abidin Kuala Terengganu, Malaysia)
Abstract: Organizations' performance still becomes an important concept in the strategic management studies, many researchers have used it as a focus of study and try to determine what the factors that might contribute to the better performance, where thought Strategic planning is believed to be able to drive organizations to achieve better performance. Within the extant literature, calls exist for more investigations into the concept of strategic planning on outcomes such as organization performance. The aim of this study is to Study the extent of the application of strategic planning practices in health care organizations and examine whether strategic planning will assist health care organizations to uplift their performance. Methods being used for this article were a comprehensive review and analysis of related studies and literature review for the development of hypotheses. Consensus assessment disclosed a high level of strategic planning practices in organizations; Empirical reviews also showed that there is a degree of connection between strategic planning and performance for all kinds of organizations. Chosen studies have been selected from different countries, these differences will enrich the study with diverse perspectives and findings.
Key words: strategic planning, organization performance, healthcare organization
JEL code: L