Technology and Engineering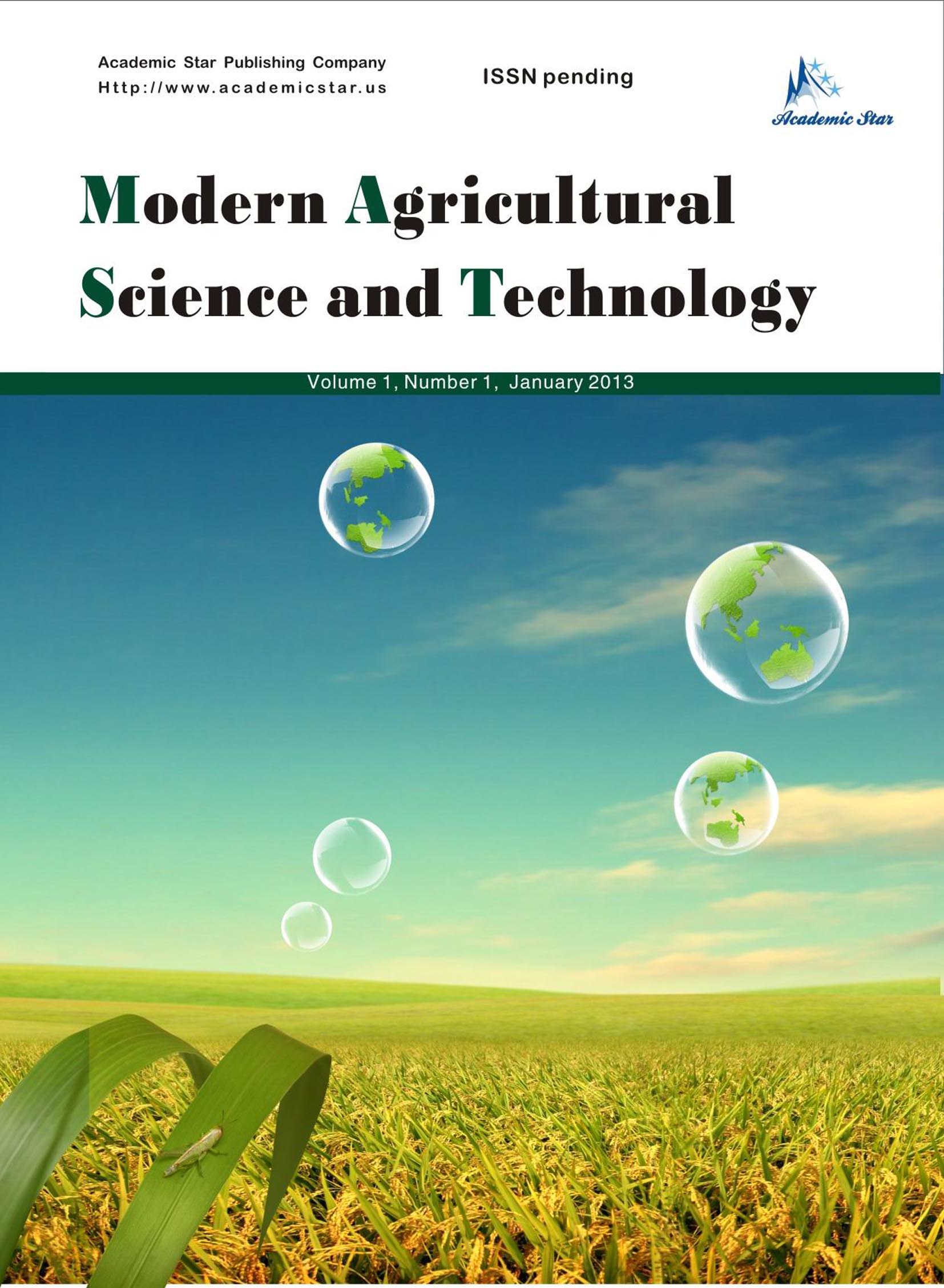 ISSN: 2375-9402
Modern Agricultural Science and Technology
Design and Use of Automation for Soybean
Transformation (Part 1): Preparation of Soybean Explants
S. Chennareddy1, L. McCarty2, T. Cicak1, G. Anthony1, T. Parsons2,
E. Gee3, K. Armstrong4, P. Morabito2, and R. Sarria4
1. Dow AgroSciences, West Lafayette, Indiana, USA
2. Dow Chemical, Midland, Michigan, USA
3. Dow Chemical, Collegeville, Pennsylvania, USA
4. Dow AgroSciences, Indianapolis, Indiana, USA
Abstract:
This article reports on the first robotic system to prepare soybean explants for use in Agrobacterium-mediated
transformation for industrial production of transgenic events. It is one of the most critical and labor intensive steps of the process requiring highly skilled technicians to perform repetitive work with sharp hand held tools. To deploy on a large scale, it required many such technicians that resulted in high intra- and inter-experimental variability in quality. Automation was developed for trimming the embryonic axis of imbibed seed and bisecting the seed into two halves to prepare two split seed explants. Industrial style, six-axis articulated robotic arms fitted with machine vision capability picked hydrated seeds from Petri dishes, oriented them based on the location of the hilum, and then placed the oriented seed onto a cutting device for embryo trimming and bisection. Automation of these steps resulted in reduction of man-hours required to perform the activity, added flexibility for experiment initiation, increased operator's safety by removing the need to use scalpels, and reduced the risk of ergonomic harm. The automated process improved the
quality of experiments through reduction of intra-experimental variability by about 2.5 fold, and thereby improved efficiency of transgenic plant production.
Key words:
automation, soybean, Agrobacterium infection, explant preparation, seed imaging, seed orientation, seed
cutting