Humanities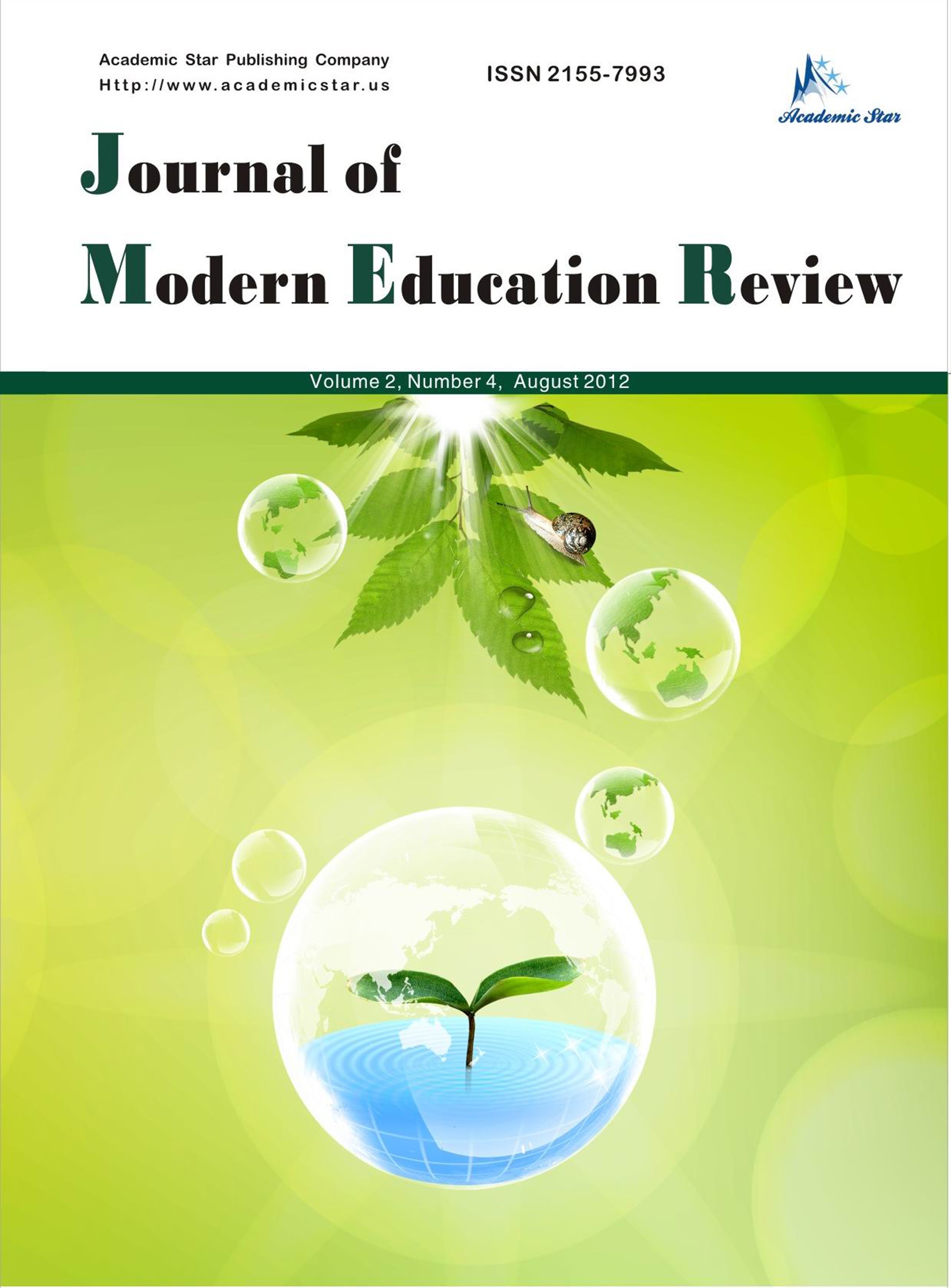 ISSN: 2155-7993
Journal of Modern Education Review
The Impact of Activities on Language Learning: Fun in Summer Trip
(Department of Foreign Language Instruction, Wenzao Ursuline University of Languages, Taiwan)
Abstract: Nowadays, more and more teachers use activities as part of their teaching to let students
participate rigorously and bring about efficient learning experiences. It is believed that activities can provide
varied experiences to students to facilitate the acquisition of knowledge, experience, skills and values. Activities
can also build student's self-confidence and develop understanding through work in his/her group.
The present study aimed to explore the effect of activities on students' language learning. In February 2016,
sixty questionnaires were distributed to the target students in a local middle school to find out their learning
preferences and the topics they were mostly interested in before the camp. The lessons in the camp then were
designed based on the result of the questionnaires which focused on using activities to guide students to learn
Indonesian culture and food.
On the first day of the camp, students were given a pre-test to test how much they know about the topics
throughout the lesson and were tested again on the last day of the camp to see how much they have learned. There
were 24 questions on the test, in average students answered 12.5 questions correctly before the camp started and
16.5 questions correctly after the camp. The result showed that students have learned content through activities
during the camp. In addition, interviews were conducted to all the camp participants at the end of summer to find
out whether the content taught was useful for their summer trip in Indonesia and which part of the lessons they
enjoyed the most. All the participants claimed that the lessons were very helpful to their trip and through activities
they could learn more quickly and were more motivated during the lesson.
Key words: motivation, game based learning, activity based learning, learning community, learning preference