Humanities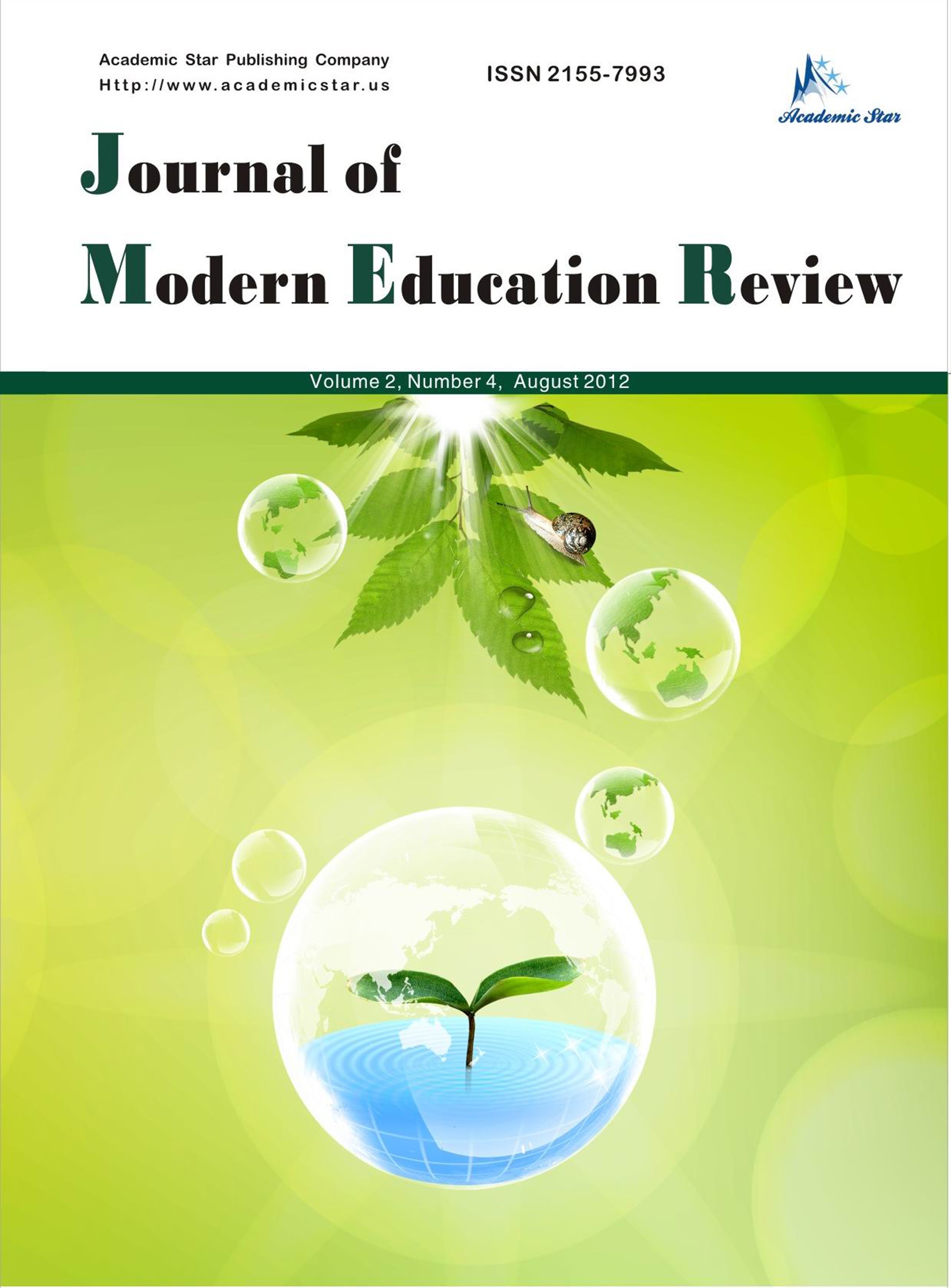 ISSN: 2155-7993
Journal of Modern Education Review
Geographic Distribution of the Engineering Schools Registered

within Crea in Minas Gerais, Brazil
Enid Brandão Carneiro Drumond , Almeida Eliane, Rodrigues João, Leonido Levi
(Universidade Trás Os Montes e Alto Douro (UTAD), Portugal)
Abstract: Over the last decade there has been an increasing number of engineering schools in the state of
Minas Gerais, Brazil, boosted by new policies of the Ministry of Education and Culture and other government
incentives. Such strategies yielded a significant change in the academic profile of the Education Institutions,
which opened room for the conduction of a study on the geographic profile of the Engineering formation in the
state of Minas Gerais. The study linked the population in each regional unit covered by the Regional Council of
Engineering and Agronomy (CREA-MG) with the number of engineering courses (Civil, Electrical and
Mechanical) allocated thereto. The Engineering schools are not distributed proportionately to the population of the
regions where they operate. It could be seen that the schools are concentrated where industrialization
predominates, mainly in the southern region of the state, where dynamism is linked to integration and industrial
expansion. It was concluded that in order to meet the demand it will not be required to increase the number of
schools, but instead fill idle vacancies resulting from non-enrollment and high evasion throughout the course.
Key words: engineering schools, CREA-MG Regional Units, regional population