Humanities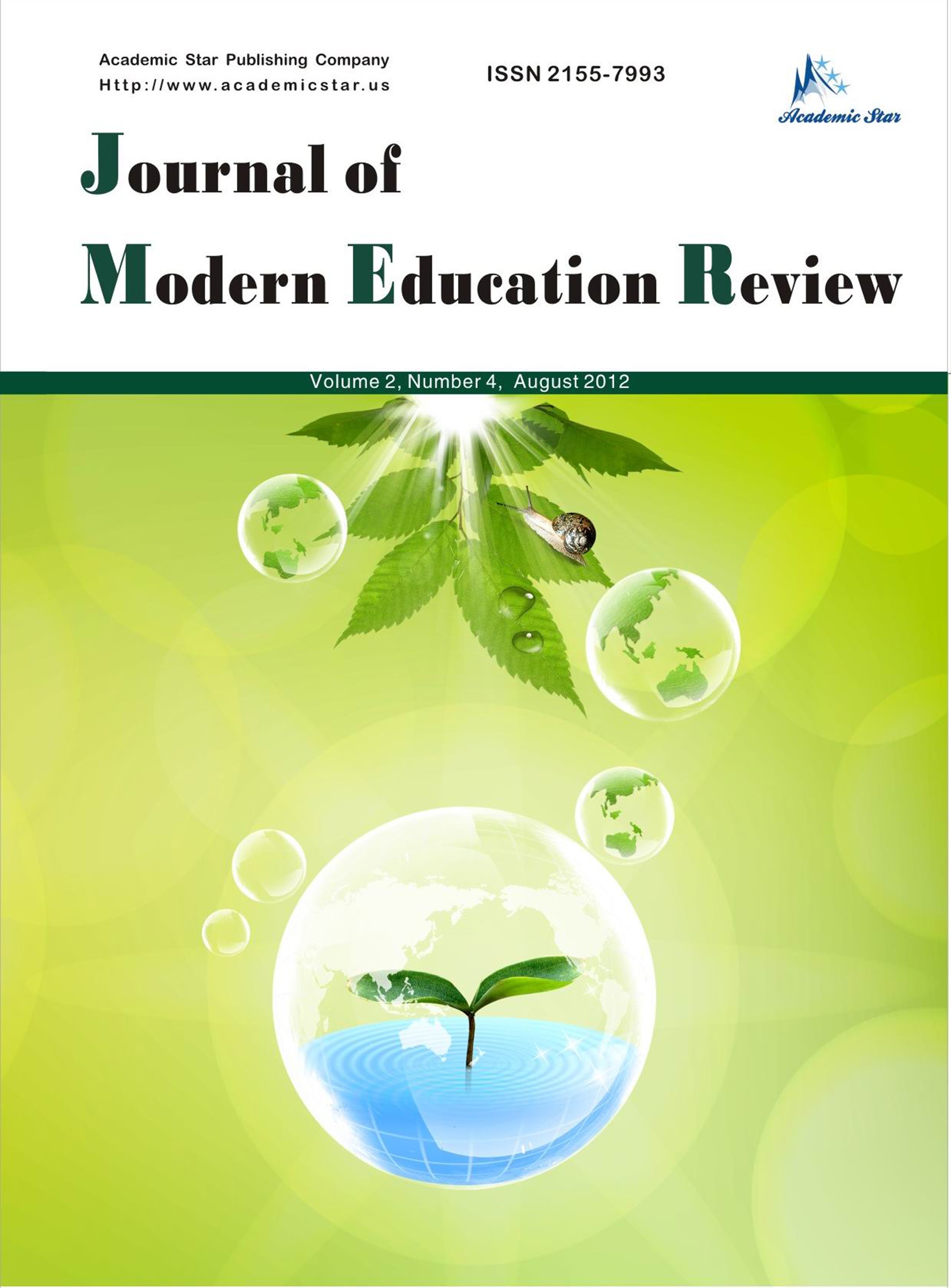 ISSN: 2155-7993
Journal of Modern Education Review
Belonging in Time: Australian Women Playwrights
(Faculty of Law, Humanities and the Arts, University of Wollongong, Australia)
Abstract: This paper considers time: the way each moment holds in it the seeds of the past as well as hopes
for the future.
In 2005 Rachel Fensham and Denise Varney wrote The Dolls' Revolution as a celebration of women
playwrights whose contributions to Australian theatre between the 1990s and 2000s had reshaped Australian
cultural perspectives. Yet, in 2012, The Australia Council for the Arts released a report, 'Women in Theatre', documenting the diminished state of the representation and support of women in key creative roles in major Australian theatre companies. Following the recommendations of the report this paper charts the inclusion of women's plays in a set of major Sydney theatres' 2016 programs. Given this changing landscape, this paper considers how phenomenological concepts of temporality can contribute to understanding experiences of belonging in a community. The complexity of belonging or not belonging, of being included in or excluded from, of feeling acceptance or rejection is framed here, with particular reference to the staging of the work of Australian women playwrights, through Husserlian and Heideggerian philosophies. Time for both Husserl and Heidegger is a three-dimensional experience of each 'now', containing the past and the future as well as the present. Unconscious participation in all three in any moment creates a pattern of subjective presence and absence. Belonging is experienced as mind/bodies are 'thrown' into time with pre-existing backgrounds of competency and familiarity shaping expectations of the future.
Key words: phenomenology, temporality, feminism, women playwrights, Australia, Australia Council