Humanities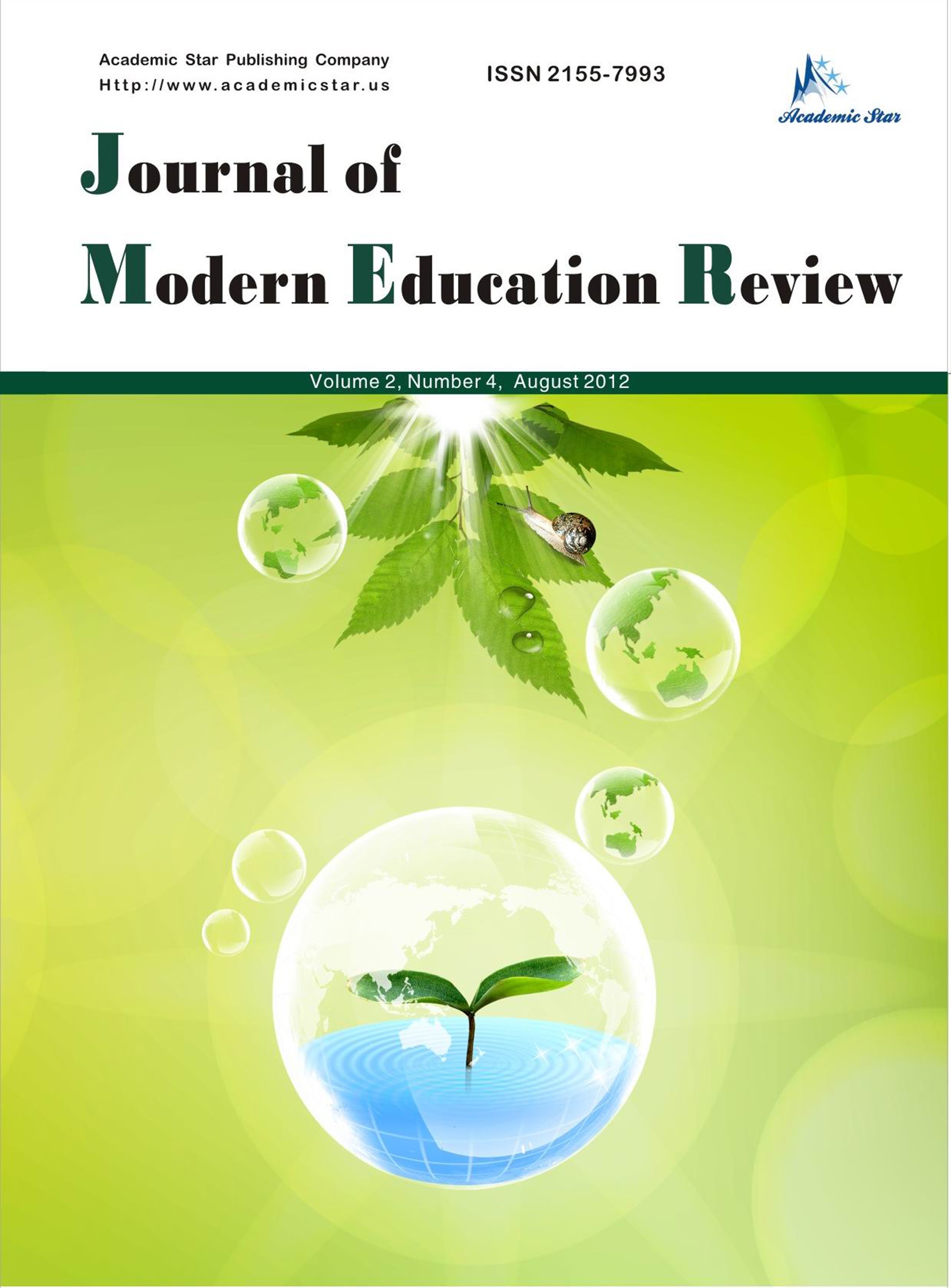 ISSN: 2155-7993
Journal of Modern Education Review
Visitors' Interests for the Croatian Natural History Museum Publications

— Analysis of Visitors' Attitudes on Museum Publications
(Croatian Natural History Museum, Croatia)
Abstract: Museums, among others, are known for its publishing content. Croatian Natural History Museum
has diverse publishing activities, but the interest in it is poor. Although intended for pupils, students and the
general public, it is interesting that these categories show the slightest interest for it.
Today, museums are trying to keep visitors longer in their location by offering them new contents, such as
special areas where they can see, read and buy museum publications, or book-promotions, meetings with authors,
presentations, organization of attractive sales points, sales action, etc. All these activities are characterized by a
high level of organization and involvement of visitors in the museum events, which represents a novelty in the
standard museum offer.
The aim of research is to find out about the visitor's views on the museum's publications. This research was
conducted and based on a survey of the museum visitors, during weekends and in the course of two months. The
results provide basic indicators in line what the visitors think of these publications and is shown the need for a
more comprehensive research project on this topic.
Key words: museum, museum publishing, museum visitors, survey