Economics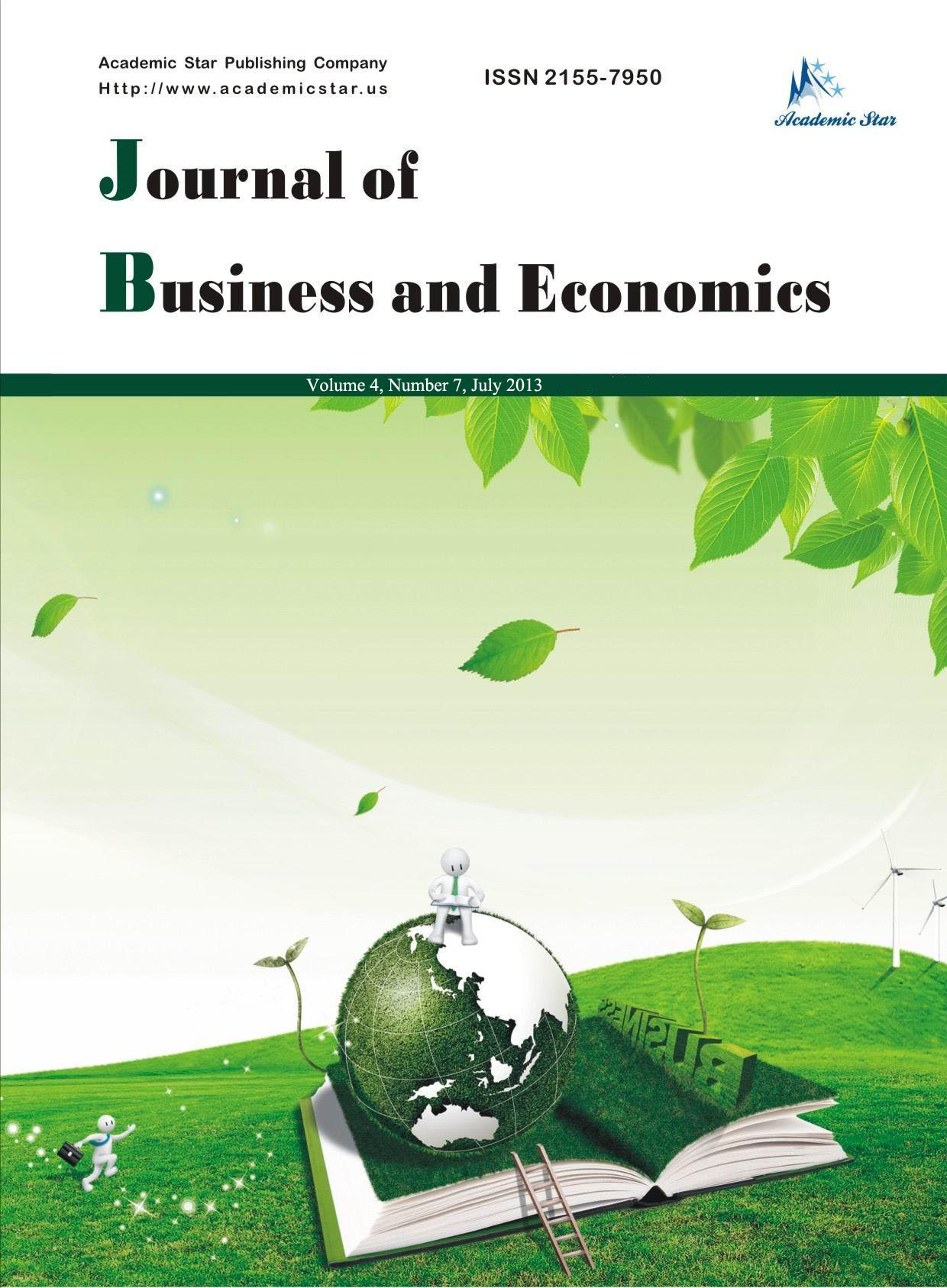 ISSN: 2155-7950
Journal of Business and Economics
The Ethical Conditioning of Realization of the Image-Creation
Accounting Function
(Poznań University of Economics and Business, Poland)
Abstract:
The main aim of this paper was to present possible ethical dangers as a result of the
implementation of image-creation accounting function.
Author showed that modern accounting is fulfilling wide range of functions. As a result of the conducted
research, it was found that one of the functions fulfilled by accounting is image-creation accounting function. The
nature of the activities associated with this function raises questions about its association with ethics in
accounting.
Based on widely used ethical systems, the author has demonstrated that the implementation of the function
can generate ethical problems, especially with regard to information dissonance and keeping true and fair view.

Key words: accounting functions; image-creation accounting function; ethics of accounting
JEL codes: M40, M41