Humanities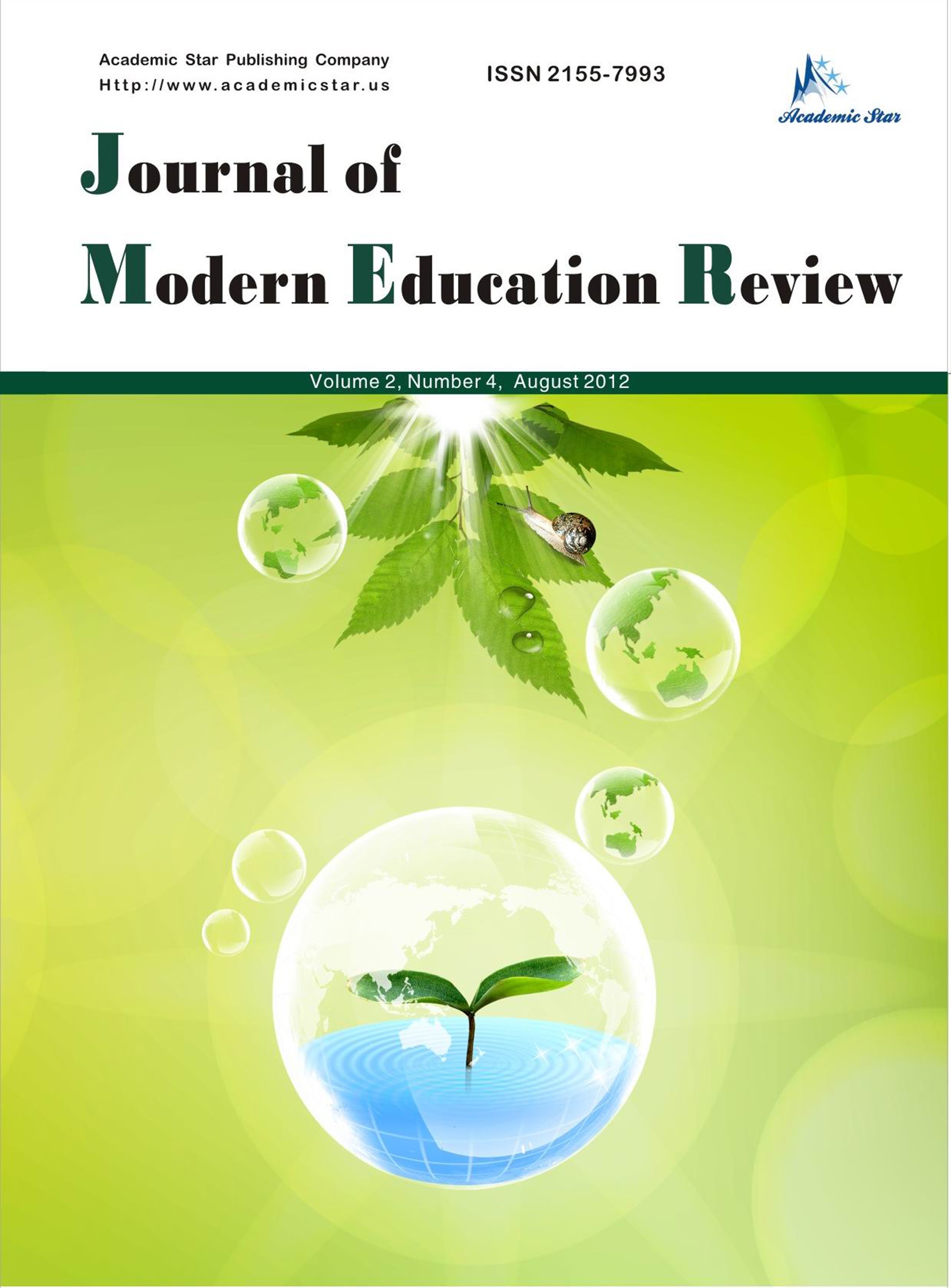 ISSN: 2155-7993
Journal of Modern Education Review
Misconceptions about the Ratio of Proportion of 7th Grade Students
(Amasya Unıversity, Turkey)
Abstract: Misconceptions are misconceptions or concepts that arise when an individual correctly uses the
information it accepts as a resource in another field or practice. With this study, it is aimed to determine the
misconceptions of 7th grade primary school students about the ratio and proportion and to contribute to their
elimination. This research is a descriptive research questioning the current situation and it has been done with the
scanning model. Since the typical case sampling model was chosen for the purposeful sample selection when 100
students selected in the 7th grade and a total of 100 students were selected from the various classes of these
schools after three schools that can be reflected in the center of Ankara. In conducted this study, seven questions
were used consisting of open ended questions as data collection tools. When the research findings were examined,
it was seen that 7th grade students had various misconceptions about the proportion ratio. Based on these research
findings, it is suggested that teachers should benefit from the effectiveness-based mathematics teaching approach
in teaching the ratio proportion to the teachers, and the researchers should also work on the misconceptions of the
previous learning which cause these concept misconceptions.
Key words: curriculum, mathematics, education, mathematics education.