Economics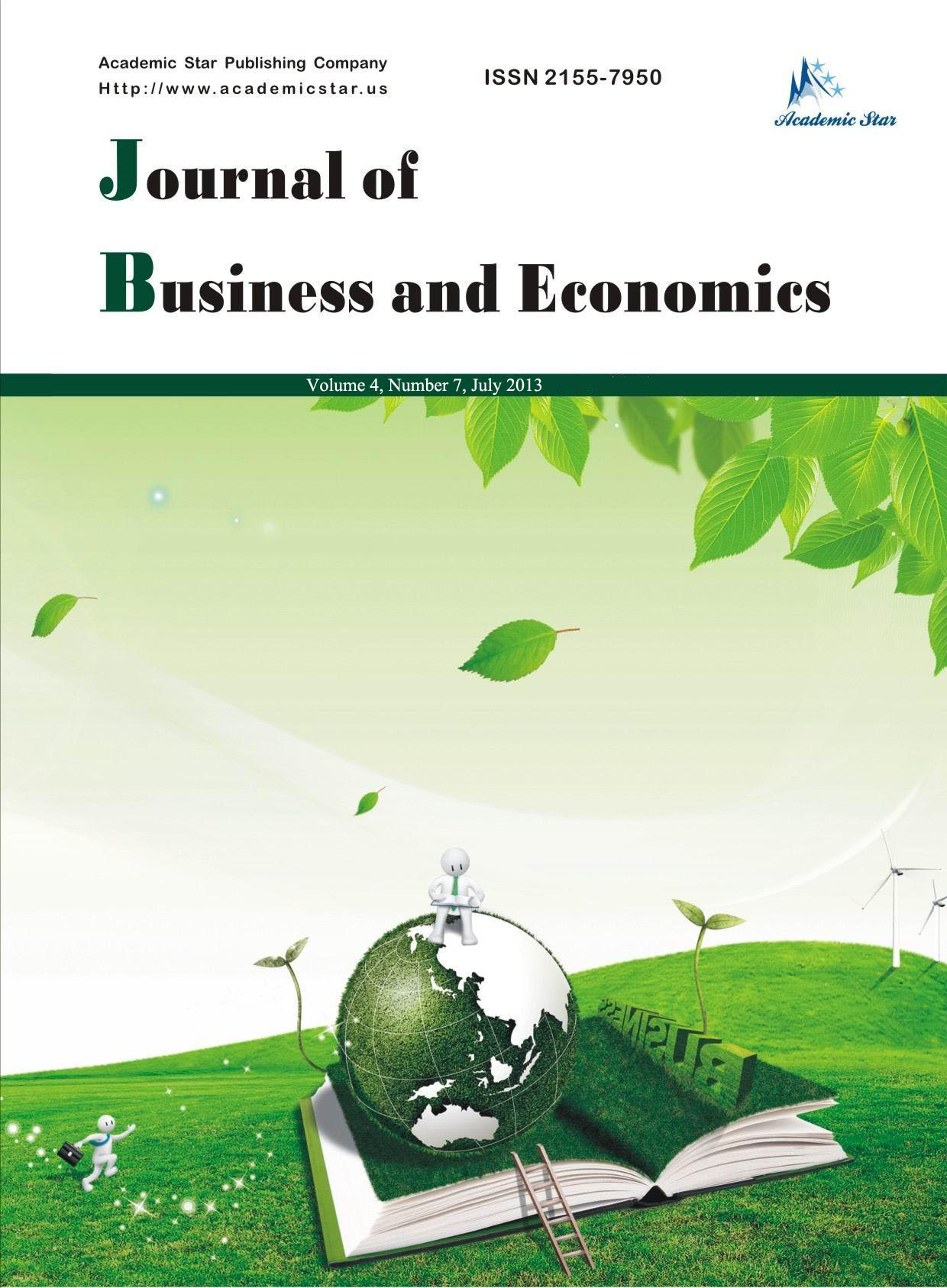 ISSN: 2155-7950
Journal of Business and Economics
The Relationship between Corporate Social Responsibility and
Competitiveness in Mexican SMEs
Sandra Yesenia Pinzon Castro, Gonzalo Maldonado Guzman, Maria del Carmen Martinez Serna
(Autonomous University of Aguascalientes, Mexico)
Abstract:
Our society is changing the way of making business; it is changing the competitiveness rules
among the organizations and it is demanding a bigger involvement of the companies in the ethical aspects of
businesses. Thus, the concept of Corporate Social Responsibility has become important as an approaching strategy
between firms and society. For this reason, this paper attempts to analyze the effects of Corporate Social
Responsibility at the level of competitiveness in Mexican small and medium-sized enterprises. The empirical
analysis was carried with a sample of 397 enterprises. The results obtained show that Corporate Social
Responsibility has positive effects at the small and meduim-sized enterprises competitiveness level.

Key words: corporate social responsibility; competitiveness; small and medium-sized enterprises
JEL codes: M14