Economics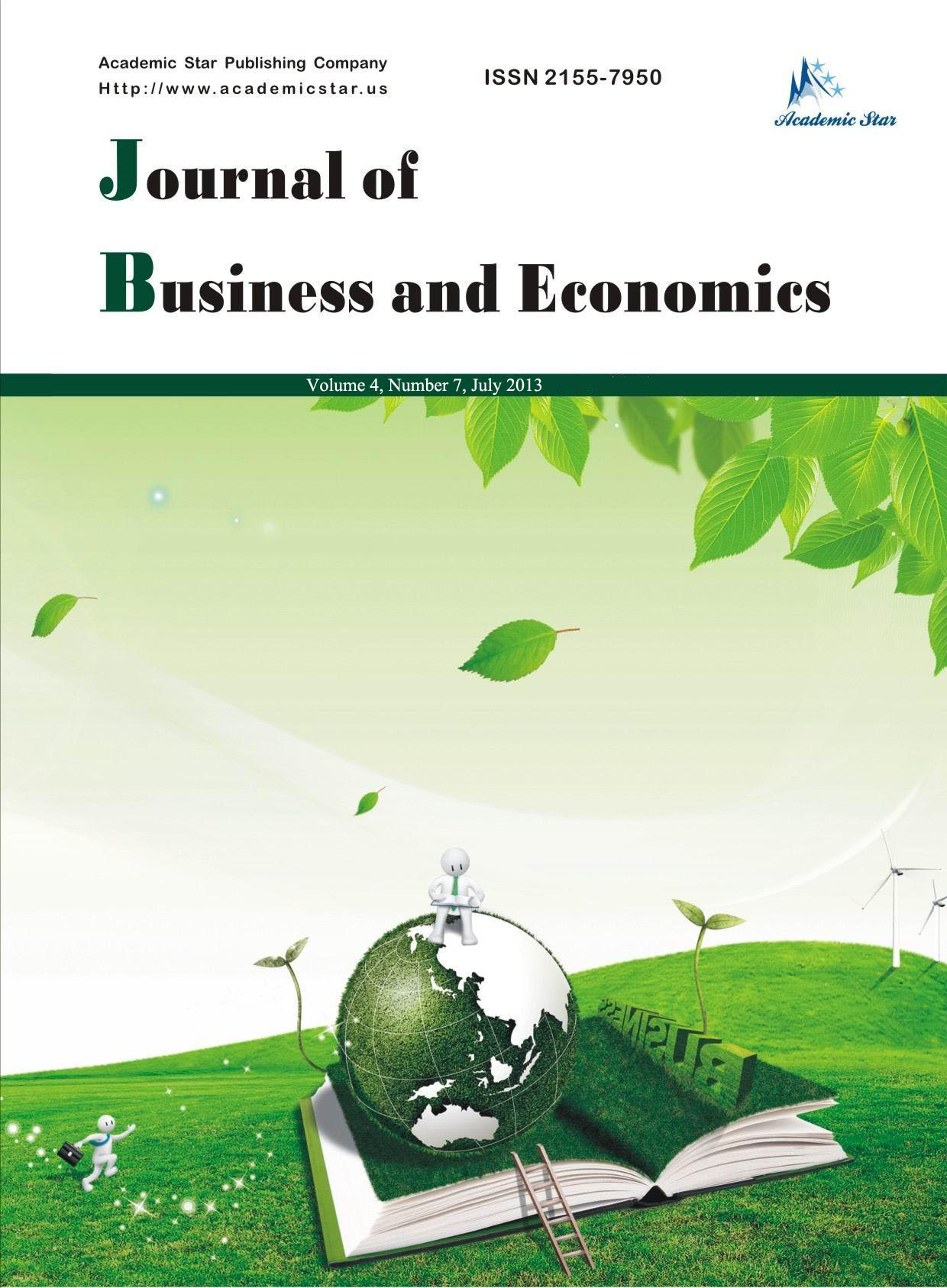 ISSN: 2155-7950
Journal of Business and Economics
Finding the Sophisticates: Socio-demographic Profiling of Environmental
and Health Awareness among Mobile Technology Consumers in Botswana
Tirelo Modise Moepswa
(Graduate School of Policy and Management, Department of Technology and Innovative Management,
Doshisha University, Japan)
Abstract: Consumer sophistication is defined by multiple characteristics of consumption including: Product knowledge; brand awareness; environmental and health awareness; intellectual property awareness; and judgement of quality. From a research perspective, a very limited body of work exists that places the current discourse on environmental and health sustainability within the context of consumer sophistication. Further to that, no study has attempted to identify consumer demographics that can help predict environmental and health awareness looking at mobile technology consumers. This study therefore explores the link between consumer demographics and consumers' environmental and health awareness in relation to their consumption. The results suggest that income has a bearing on the consumer's environmental and health awareness. The results also suggest a link between education level and disposal rate of mobile devices. Implications of the outcomes for both policy makers and marketers are discussed at the end of the paper.
Key words: consumer sophistication; mobile technology; environmental awareness; health awareness;
Botswana
JEL Codes: M1, M3, O3, Q5