Technology and Engineering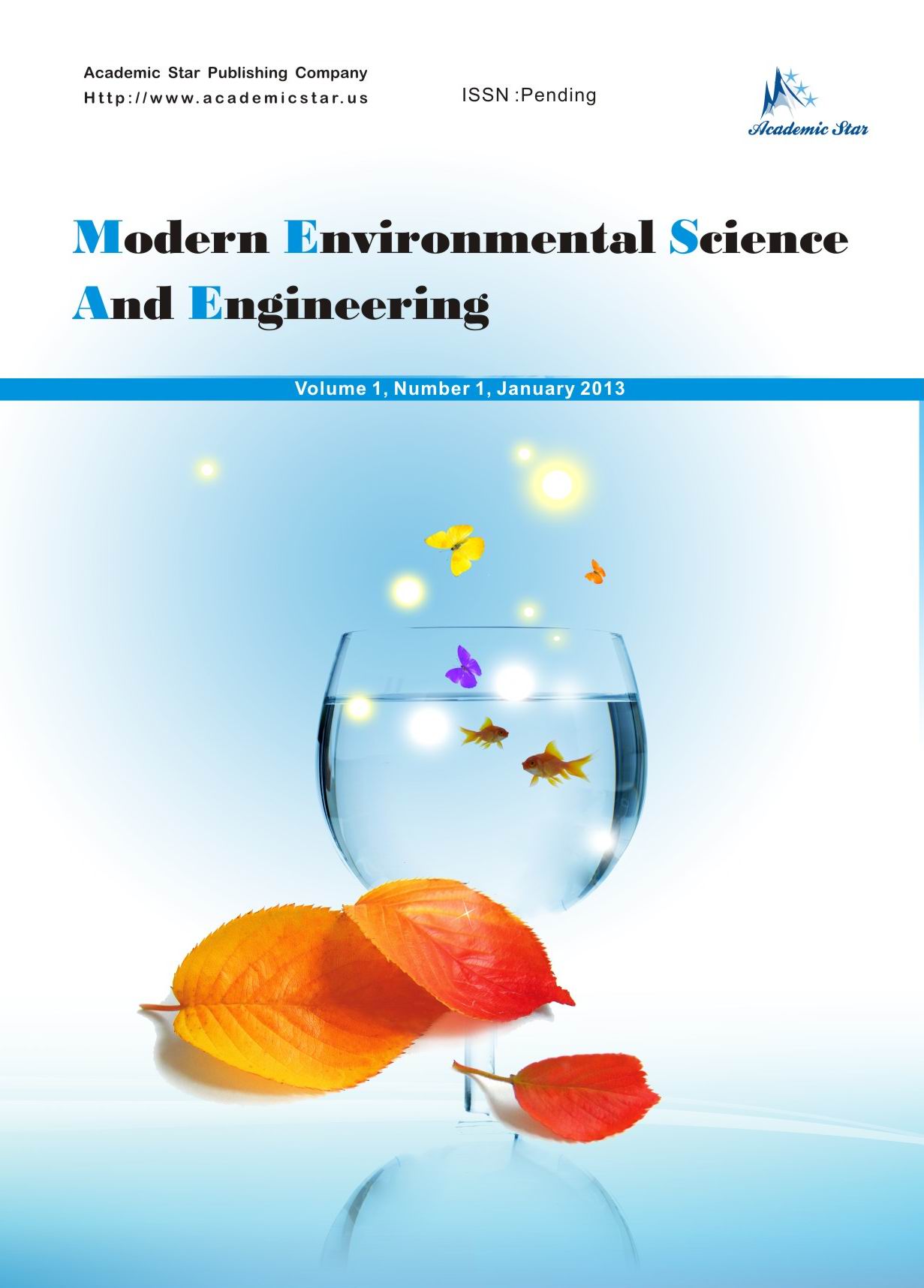 ISSN: 2333-2581
Modern Environmental Science and Engineering
Modern School Architecture: Analysis of the
Educational Research Center Applied in Maceió,
Alagoas, Brazil
Camila Matos de Oliveira Silva, Dilson Batista Ferreira, Jéssica Caroline Rodrigues de Lima, Leila Vieira Torres,
and Morgana Maria Pitta Duarte Cavalcante
Faculty of architecture and urbanism, Federal University of Alagoas, Maceió, Alagoas, Brazil
Abstract: The concept of park school, conceived by Anísio Teixeira, consisted of an ambitious project of reformulation of the teaching planned to become a national model both in terms of its pedagogical profile and in terms of its physical viability, becoming in an important landmark of modernist architecture. Following this pattern, the Applied Educational Research Complex (CEPA) emerged in 1958 in the city of Maceió in the state of Alagoas, Brazil, transforming the school architecture of the city and being long considered the largest educational complex in Latin America. In this context, the present work had as objective to make a study about the modern school architecture and an analysis of the projective strategies adopted in the Educational Complex of Applied Research (CEPA) in Maceió. A qualitative study was carried out, by means of theoretical foundation and case study, by the accomplishment of technical visit, photographic survey and design analysis, carried out at the Maria José Loureiro State School, component of the Complex. It was concluded that the Educational Complex consists of a strong example of the modern movement in architecture, with the presence of architectural elements intrinsic to this style, and also by the social concepts inherent to the model of Parque Escola. Understanding this way, its importance, still today, for the state of Alagoas.
Key words: "school park", modernism, study of form, architecture, project