Technology and Engineering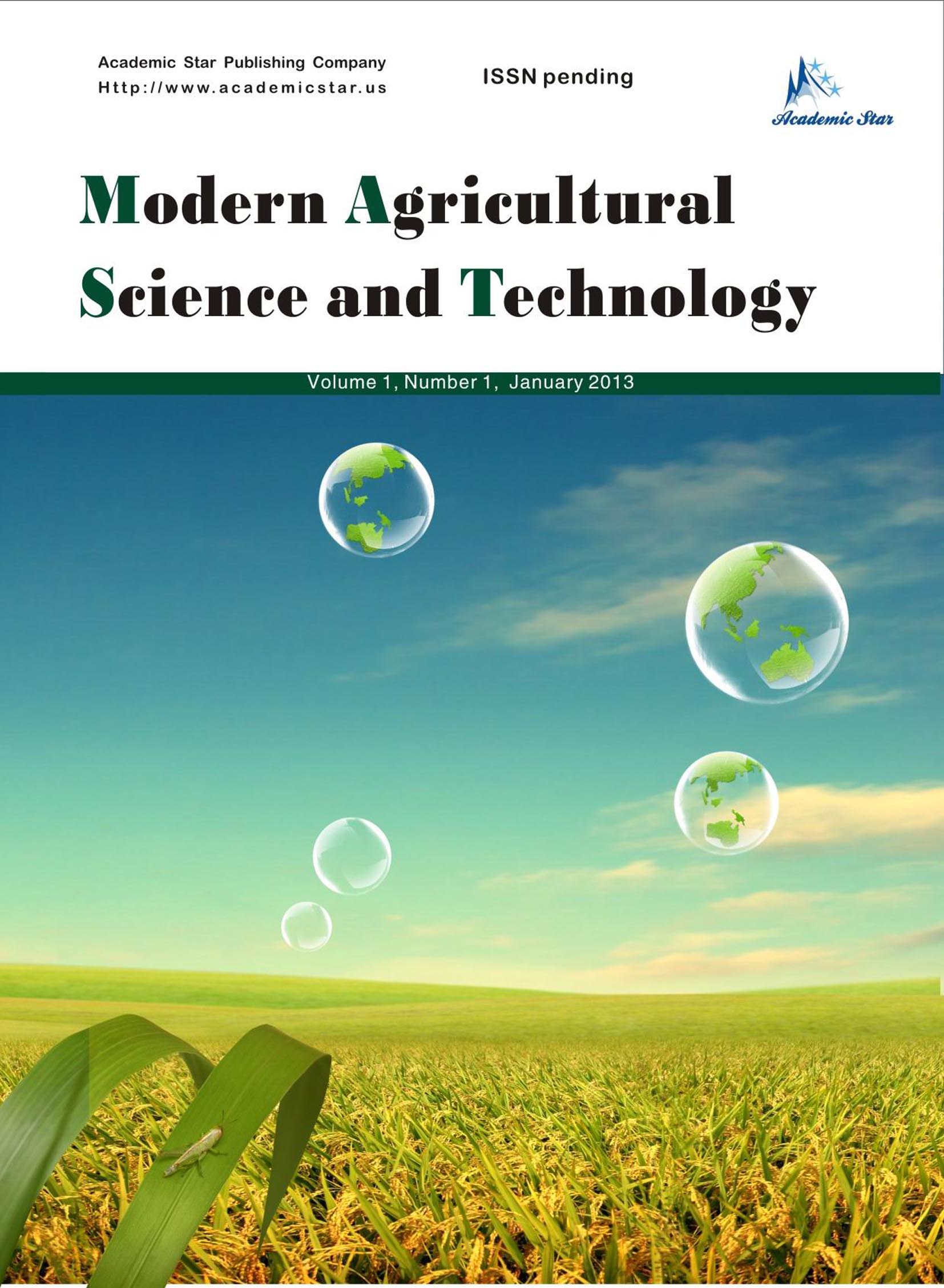 ISSN: 2375-9402
Modern Agricultural Science and Technology
Phytochemicals Screening and Antioxidant Activity of
Three Different Solvent Extracts of Euodia Redleyi
Leaves
Nor Azila Maskam, Nik Hairiah Mohamad Ravi, Husna Hawa Mohd. Hassan, and Maryana Mohamad Nor
Department of Petrochemical Engineering, Politeknik Kuching Sarawak, Malaysia
Abstract:
This study was conducted to identify the phytochemicals screening and antioxidant activity of three different solvent extracts of Euodia Redleyi leaves. The sample was collected at Pahang, Malaysia. Hexane, dicholoromethane (DCM) and methanol extracts of
the leaves were used in this study. The established conventional methods were used for quantify the total phenol, flavonoids contents
and antioxidant activity. Phytochemical screening test determined the presence of flavonoids, tannin, saponin, terpenoid and phenolic
content. Total antioxidant activities were determined by DPPH method and Total phenolic content (TPC) were determined by
Follin-Ciocalteau method. A screening test for E.redleyi showed the presence of all phytochemical but absence of saponin. There was a
significant difference between hexane, DCM and methanol plant extracts; hexane and DCM extracts were more prominent in antioxidant activity but methanol extraction was more prominent in TPC. Since E. redleyi exhibited high antioxidant and TPC; it can be used as a natural antioxidant. Further study needed to identify the exact active compound underlying this high antioxidant activity.
Key words: euodiaredleyi, solvent, phytochemicals screening, antioxidant activity, DPPH ass