Technology and Engineering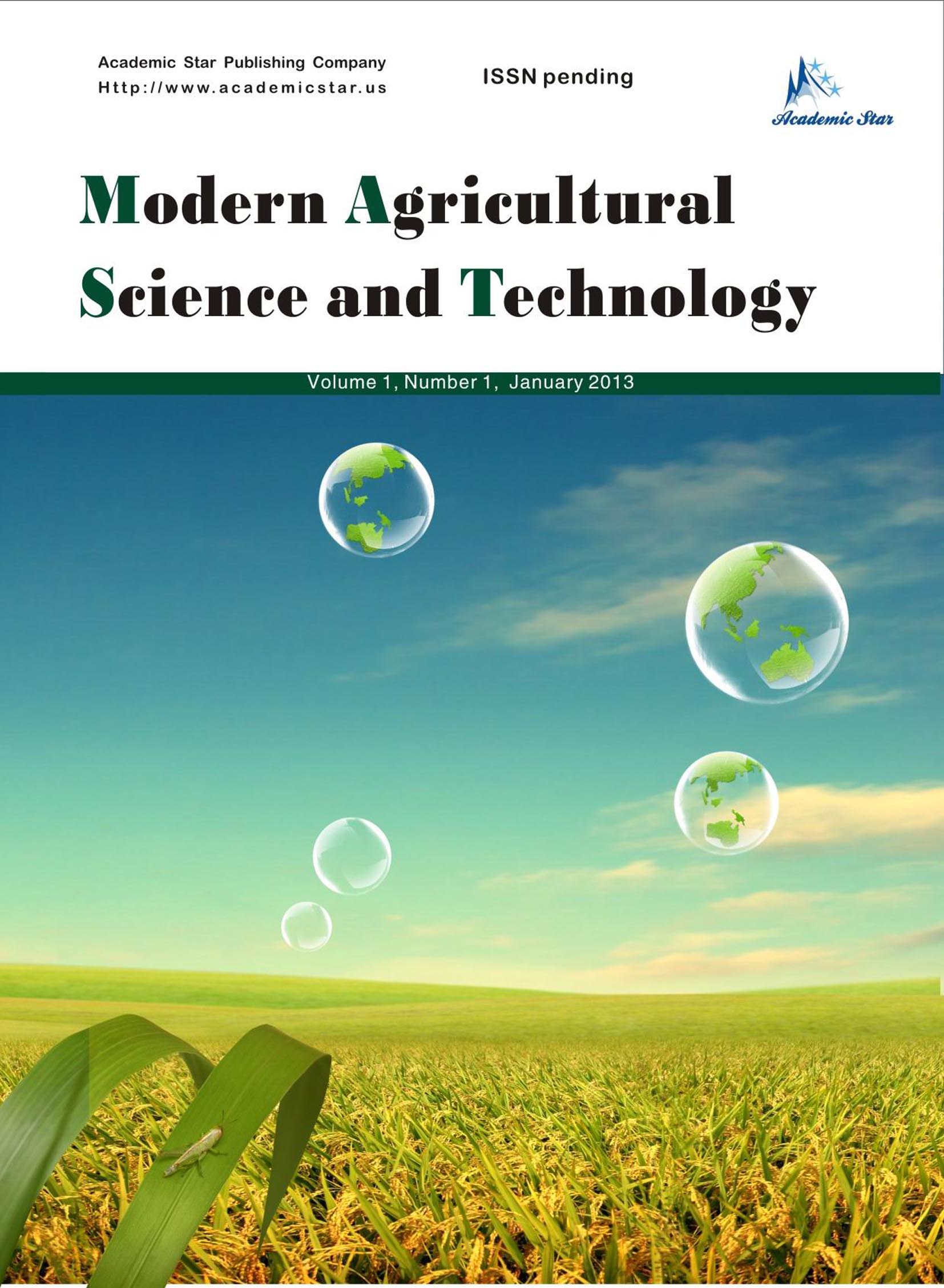 ISSN: 2375-9402
Modern Agricultural Science and Technology
Press Cheese Production in Mexico's Little Africa
Fernando Cervantes-Escoto1, Fabiola Sandoval-Alarcón1, Alfredo Cesín-Vargas2, Abraham Villegas-de-Gante1,
and María Isabel Palacios-Rangel1
1. CIESTAAM, Autonomus University of Chapingo, México
2. Academic Unit of Regional Studies, National Autonomus University of Mexico, Mexico
Abstract: The aim of this research was to determine the origin, know–how transmission and technological trajectory of press cheese production. In-depth interviews were conducted with key players in the production chain of this cheese made in the Costa Chica region of the states of Guerrero and Oaxaca, Mexico. It was found that the product has historical recognition and symbolic value dating back more than 100 years, and that the craftsmanship and tradition continue to this day, giving the product a stamp of originality. We concluded that although some modifications have been adopted over time, such as the use of whole rather than skim milk and the use of synthetic rather than natural rennet, the press cheese of Costa Chica is one of those that most preserves the traditional process.
Key words: press cheese, artisanal cheese, Little Africa, Afro-Mexicans, craftsmanship